2011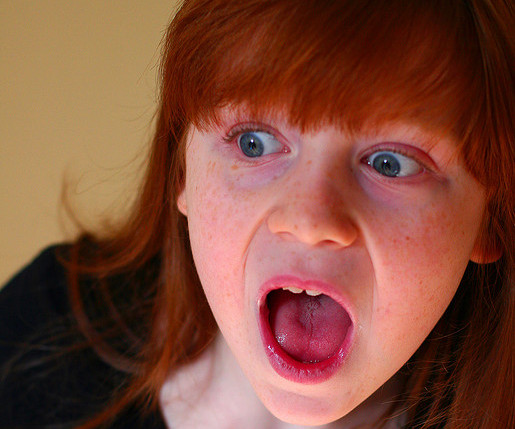 Social Media Is Not a Marketing Strategy
SocialButterfly
NOVEMBER 20, 2011
There, I said it. Social media in and of itself is not a strategy (gasp). It does not replace a solid marketing approach or even a communications plan.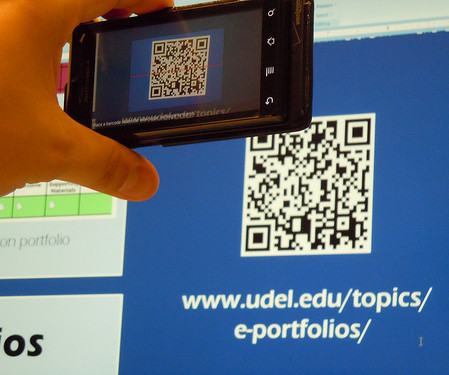 How to Create, Share, and Use QR Codes
Kivi's Nonprofit Communications Blog
DECEMBER 8, 2011
Kristina Leroux. Guest Post by Kristina Leroux of Kristina Leroux.com. QR Codes have actually been around for a while. Pretty cool, huh? It's easy!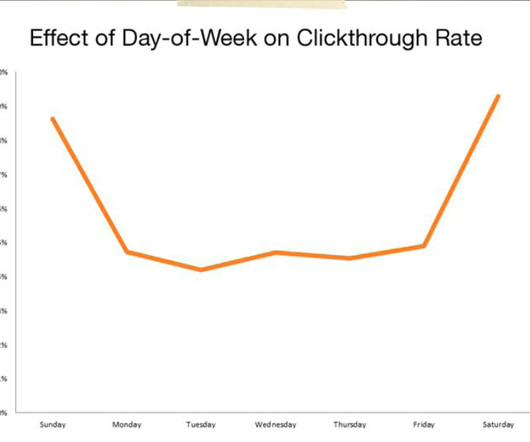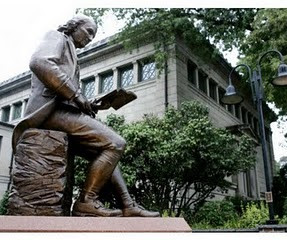 Continuing Education for Cause Marketers
Cause Related Marketing
JULY 1, 2011
What do you do, as a cause marketer, to keep learning? Researchers have even shown a correlation between happiness and education.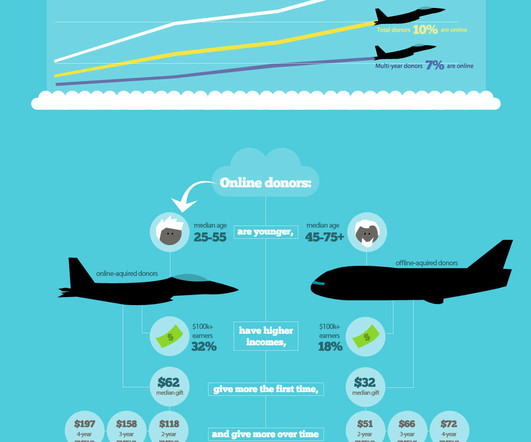 More Trending