2013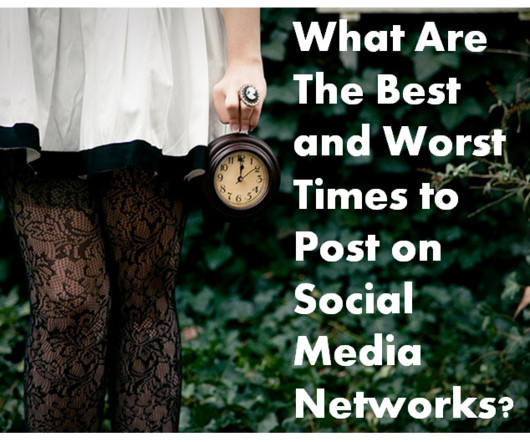 What are the best and worst times to post on social media networks?
J Campbell Social Marketing
SEPTEMBER 25, 2013
Everyone is looking to get increased engagement and interaction on their social media posts. We all know that consistently providing killer content and cultivating a dedicated audience (or tribe ) is the key to social media success. But what times are best to post to your audience?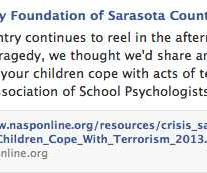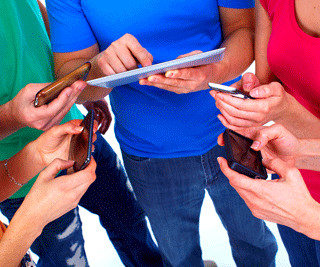 8 Tips for a Mobile-Friendly Nonprofit Website
Fundraising 123
MARCH 11, 2013
Nonprofits are now reporting that up to a third of their Web traffic is coming from mobile devices. The mobile Web is rapidly becoming a key way to communicate your message to donors; it's important that your nonprofit website isn't giving them a bad impression. . Photo Source: Big Stock Photo.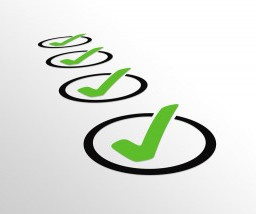 Is Your Nonprofit Ready to be Super Relevant?
Kivi's Nonprofit Communications Blog
JUNE 25, 2013
We''ve Moved! Update your Reader Now. This feed has moved to: [link] Update your reader now with this changed subscription address to get your latest updates from us. We''ve Moved! Update your Reader Now.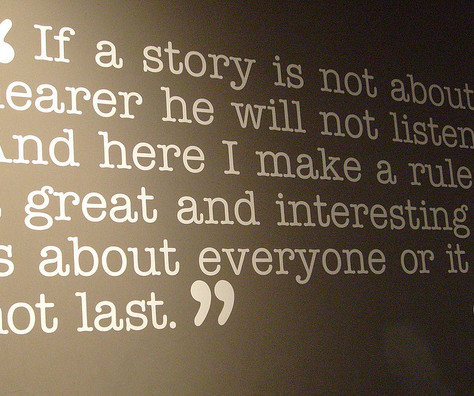 More Trending