2012
Make Your Nonprofit Messages Stick
Getting Attention
JULY 26, 2012
The best infographic ever. Absorb it, print out a full-size copy , and share with colleagues as a gentle reminder. Thanks to Wilf for creating under the dazzling influence of Chip and Dan Heath! Branding and Messages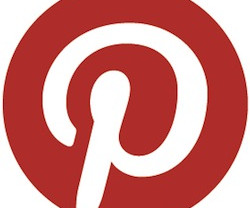 Should Your Nonprofit Use Pinterest?
Kivi's Nonprofit Communications Blog
MAY 1, 2012
Should your nonprofit be using Pinterest? Surely someone in your organization has brought that question up by now, and you, like Andria below, may be wondering just how to use Pinterest effectively, if you use it all. Here's Andria's specific question.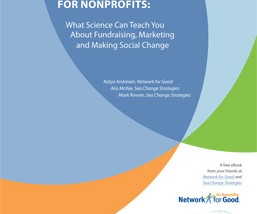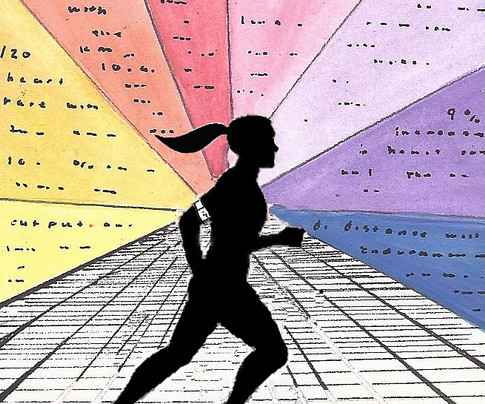 Online and Mobile: The Potential of Personalized Health Information
SocialButterfly
MARCH 16, 2012
An average 24 year old will spend more time on Facebook than they will with their doctor in 20 years, according to Razorfish Health. Given this type of reality, how do you unlock the potential prowess of personalized health in online and mobile health strategies? That is the question.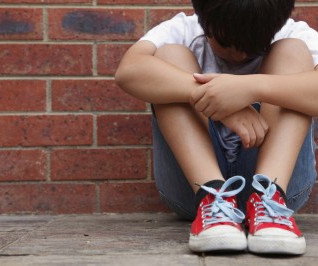 A long overdue call to action on cyber-bullying
Public Sector Marketing 2.0
OCTOBER 16, 2012
I watched Amanda Todd's tragic video message today. Exactly one month and eight days after it was first posted and only five days after she committed suicide. Words can't possibly express how it makes me feel. But that's irrelevant anyway.
More Trending