2016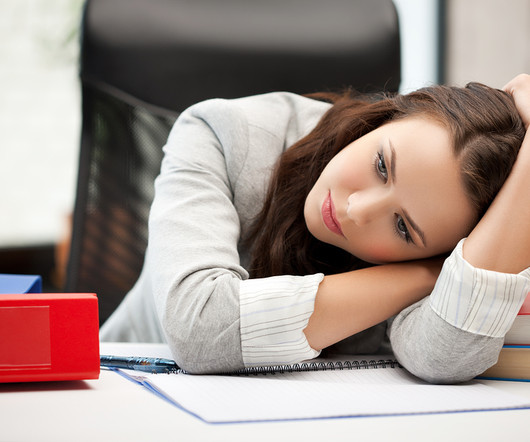 20 Tips to Energize Dull Nonprofit Writing
Kivi's Nonprofit Communications Blog
JUNE 20, 2016
Is your writing dry and boring? A lot of nonprofit messaging is. Eliminating jargon and overall wordiness is a great place to start, but here are 20 more ways that you can bring your writing back to life. Use more descriptive nouns and verbs.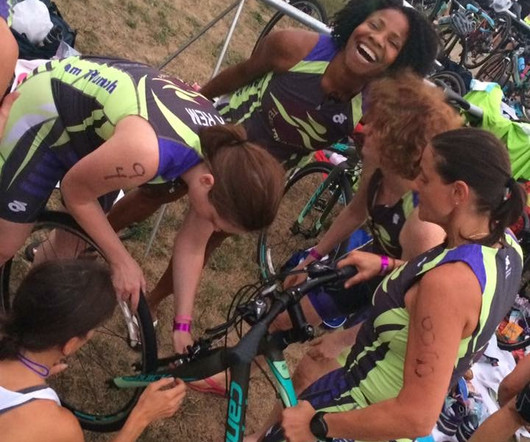 Thrive thru Year End: Together!
Getting Attention
SEPTEMBER 14, 2016
So many of you have reached out to me recently in total panic, asking for guidance because you're stressed to the max by pressures of launches, giving day, and year end. Then there's the biggest one—the pressure of unrealistic expectations (especially your own).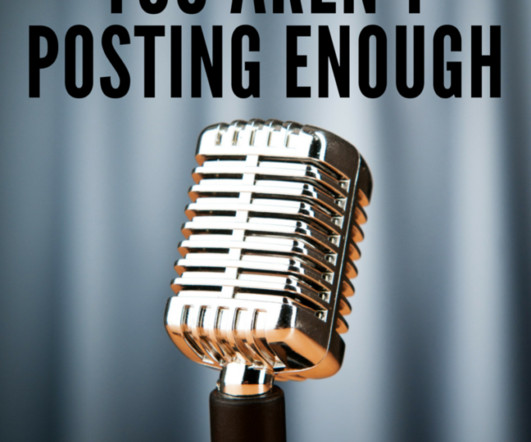 No Nonprofits – You Aren't Posting Enough On Social Media
J Campbell Social Marketing
MAY 16, 2016
A common question that I receive from nonprofits on social media: How often should we post on Facebook/tweet on Twitter/post on Instagram/share on LinkedIn, etc.? . The answer? More than you assume ! When I give that answer, I often get this follow up question: But what if we annoy our supporters?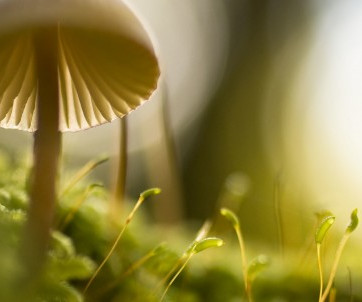 How to make the right fundraising decision every time
Wild Woman Fundraising
MARCH 30, 2016
How can you make the right fundraising decision every time? When I work with founders, CEOs and board members, what I often find is that people don't realize that the world of nonprofit fundraising isn't separate from every other world in your life. It's tied to it, intimately.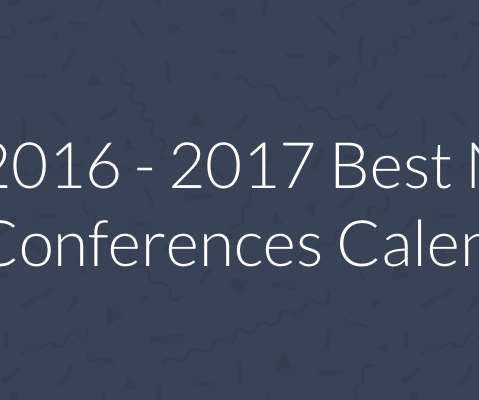 The 2016 - 2017 Best Nonprofit Conferences Calendar
EveryAction
OCTOBER 5, 2016
Thousands of nonprofit pros rely on our annual Best Nonprofit Conferences Calendar to discover skill-building, strategy-slaying, network-enhancing nonprofit events. Today, we're excited to announce the all-new list for 2017! Bookmark it, share it, love it, and download it for Google or Outlook.
More Trending