2015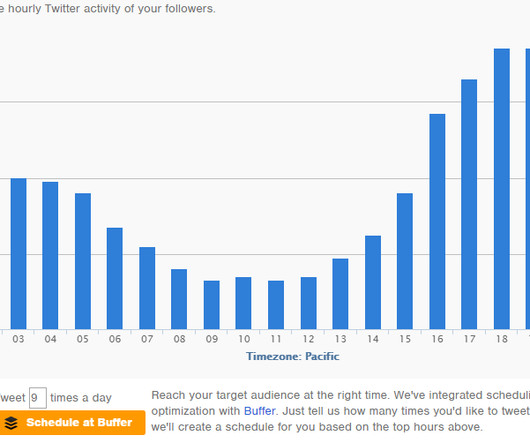 7 Free Tools to Improve Your Nonprofit Marketing
Kivi's Nonprofit Communications Blog
JUNE 10, 2015
Billy Attar. We know you guys love your nonprofit marketing tools – especially when they are free! Billy Attar of Pipl is here today to share some tools we haven't even heard of. Let us know what you think and share your favorite tools too! Kristina. Guest Post by Billy Attar of Pipl.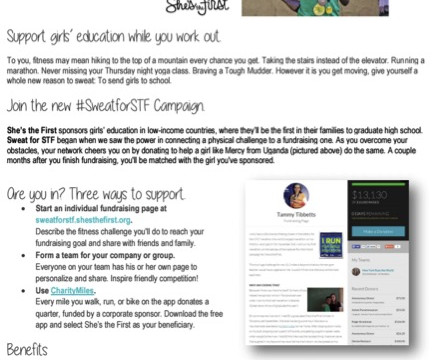 5 Must-Haves: Your Peer-to-Peer Fundraising Toolkit
Getting Attention
OCTOBER 14, 2015
Guest blogger Rob Wu is CEO of CauseVox, a crowdfunding and peer-to-peer fundraising platform used by nonprofits to create fundraising websites. Today, fundraising extends far beyond motivating people to donate. We want engagement, we want other actions, and we want to build a relationship!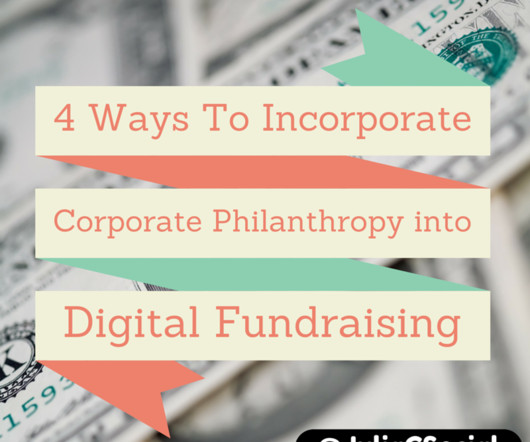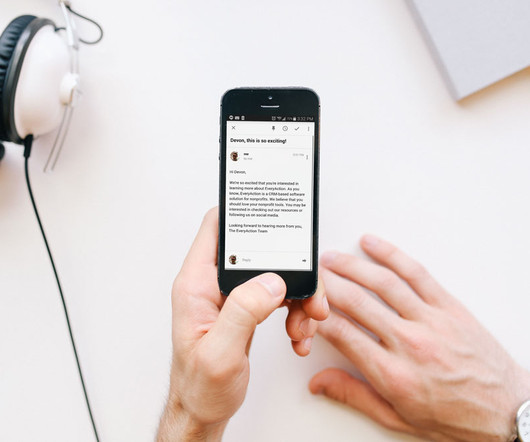 The 6 Most Important Email Series for Nonprofit Marketing
EveryAction
MARCH 23, 2015
An email series is a set of pre-written emails that are sent to a user after that user takes a specific action. It can also be called a drip campaign, email workflow, or branching email campaign. You want to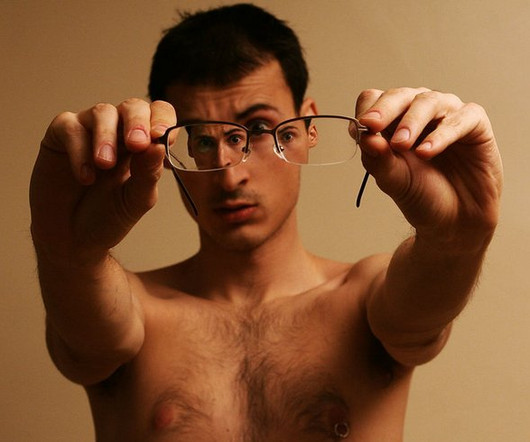 11 ways to make today better in your fundraising office
Wild Woman Fundraising
JANUARY 5, 2015
It's a new year! TIME FOR A FRESH START! I seem to talk mostly about what is wrong with our sector, and I confess it is beginning to weigh on my spirit. I actually had a lot of fun sometimes when I was working full time at nonprofits.
More Trending