2014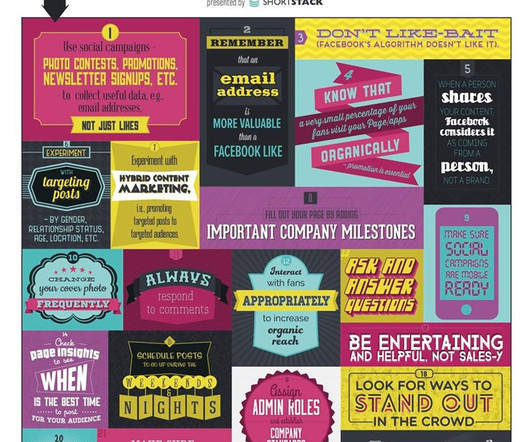 Facebook in 2015 – What Nonprofits Need to Know
J Campbell Social Marketing
DECEMBER 9, 2014
Thanks for this great infographic, ShortStack! Love it or hate it, Facebook continues to be an important tool in a nonprofit's marketing and fundraising kit. On their Q3 earnings call , Facebook released the following mind-blowing statistics: 1.35 billion people log into Facebook each month.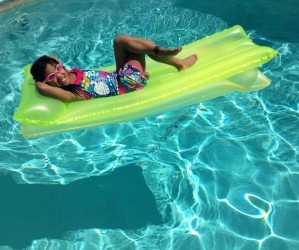 13 Paths to Productivity & Satisfaction—Nonprofit Staff & Consultants
Getting Attention
APRIL 29, 2014
Welcome to the Nonprofit Blog Carnival round-up on The Work Behind the Work —the methods and tools you use to stay focused, productive and happy on the job (or the barriers that keep you from getting there). Alas, most of us can't count on a sunny afternoon at the pool to recoup.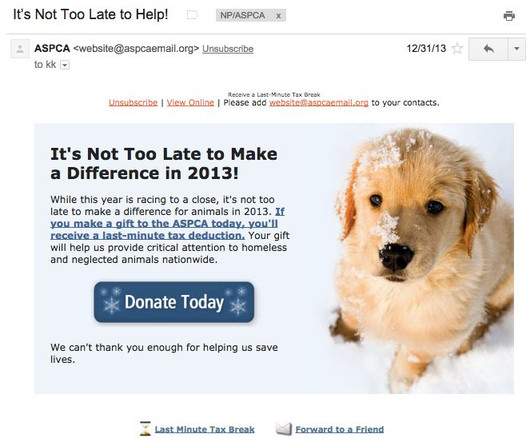 My Year-End Advice? Use real words. Mostly verbs. Not too much.
Kivi's Nonprofit Communications Blog
OCTOBER 30, 2014
Photo credit: https://www.flickr.com/photos/28681973@N00/15053486347/. OK, copywriters. Listen up. It's year-end fundraising time. You're probably planning to crank up your nonprofit's email schedule with fundraising appeals in December. How many are you going to send?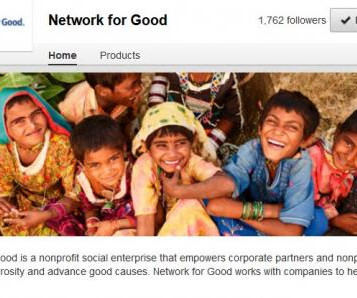 5 Tips to Maximize Your Nonprofit's Presence on LinkedIn
Fundraising 123
FEBRUARY 3, 2014
LinkedIn has grown into one of the most popular social media sites for individuals to make connections and build their networks. Although at times it may seem like only big businesses or recruiters use LinkedIn, it also offers plenty of great tools for nonprofit organizations.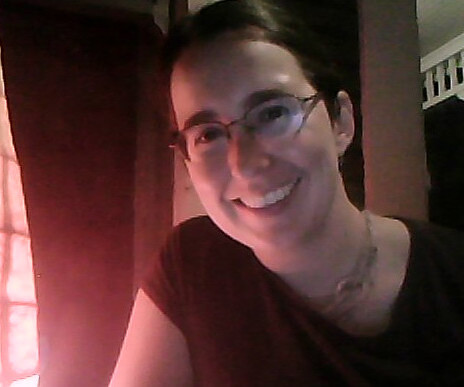 18 habits every fundraiser should have by their first 6 months on the job
Wild Woman Fundraising
OCTOBER 21, 2014
You may have heard of Steven Covey's habits of highly effective people. But what about fundraisers? What's one thing you could do, each week, each day, or each month to be more effective in your role, whether you're just starting out or you have 10 years of experience?
More Trending