Sat.Jan 14, 2017 - Fri.Jan 20, 2017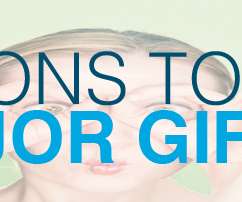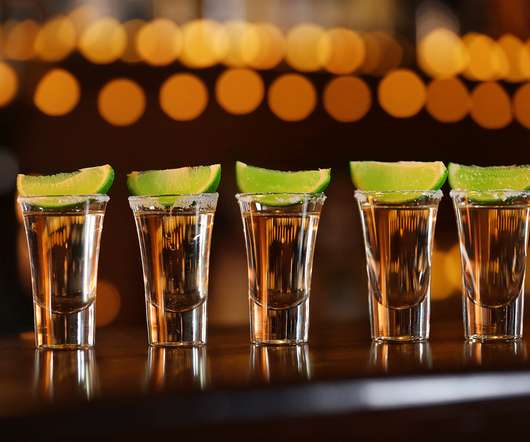 Mixed Links for Nonprofit Communicators
Kivi's Nonprofit Communications Blog
JANUARY 20, 2017
Let's just get right to the Mixed Links, shall we… For those of you who are Not Sure What to Post on Social Media? Now What? Mixed Links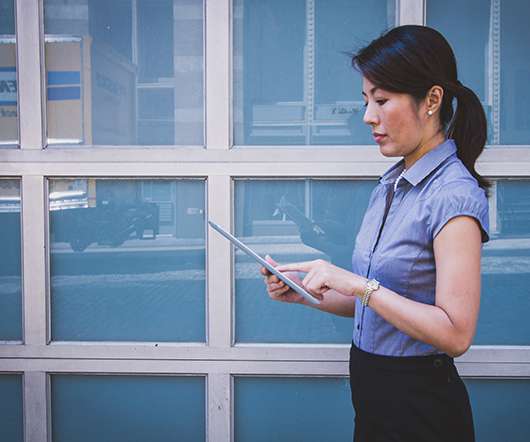 Is Social Media Working For Fundraisers?
The Agitator
JANUARY 17, 2017
I know, I know … what an impossibly broad question. What I'm really fishing for is some great fundraising success stories … examples of where use of social media has yielded real, measurable dollars. I'm moved to ask because of the question posed yesterday by Cindy Courtier's Comment to my post on retention.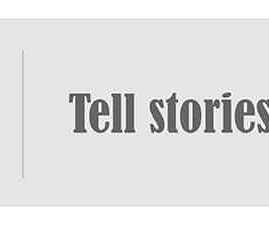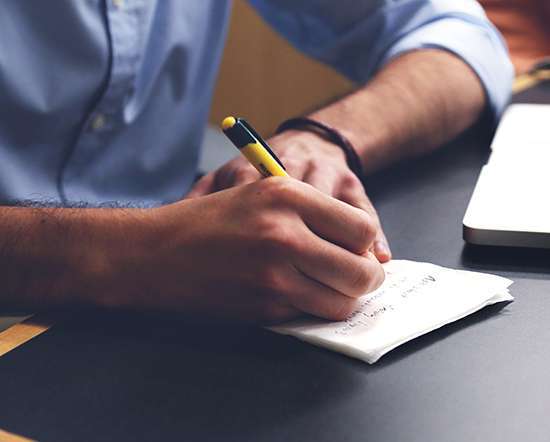 9 simple pointers for writing better emails and letters to your donors
iMarketSmart
JANUARY 18, 2017
I failed to get into business school. I hoped to be a business major at the University of Maryland in the 80's. But my ability to read, comprehend and recapitulate the institution's business lessons was not so good. I didn't make the cut and failed to get even close to acceptance into the business school. Keep it simple.
More Trending