Sat.Jan 21, 2012 - Fri.Jan 27, 2012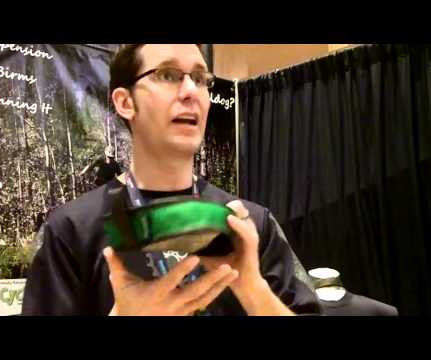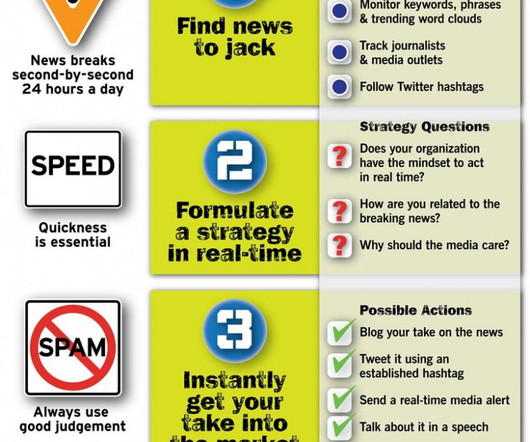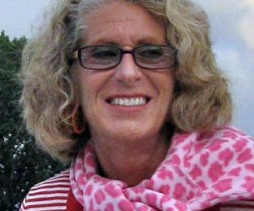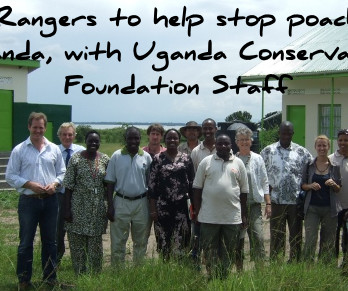 Are you fundraising for Africa? Read this!
Wild Woman Fundraising
JANUARY 23, 2012
I am so excited to present to you my interview with Charlotte Beauvoisin, who writes Diary of a Munzungu , a UK citizen working in Uganda. Tricks?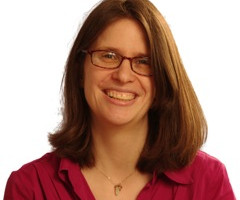 Strengthen Your Nonprofit Social Media Impact
Getting Attention
JANUARY 25, 2012
We would like to welcome guest blogger, Laura Quinn. Why not resolve to improve your social media efforts? Define Your Voice. Campaign and Maintain.
More Trending