Sat.Feb 18, 2017 - Fri.Feb 24, 2017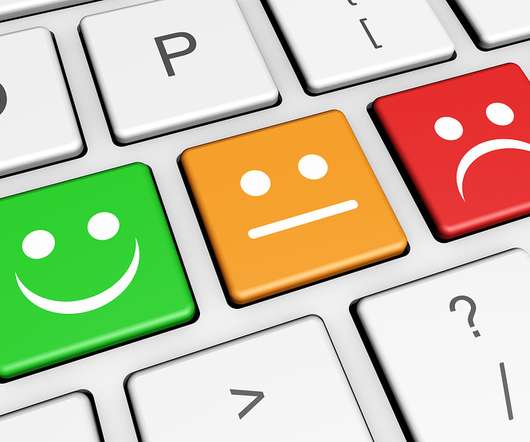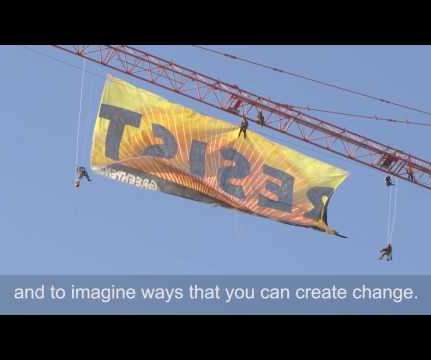 7 Nonprofit Campaigns We Can't #RESIST
EveryAction
FEBRUARY 21, 2017
Every successful campaign starts with a moment. This year, no moment has been more controversial than the rollout of the recent immigration ban.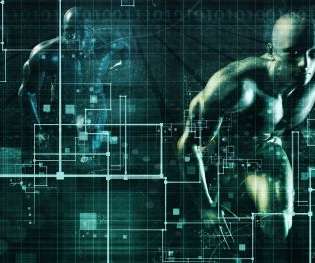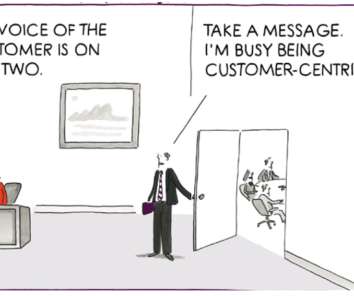 Donor Centricity — The Missing Ingredient
The Agitator
FEBRUARY 22, 2017
No matter how much you try, you really can' t call yourself 'donor centric' unless you're actively seeking donor feedback. And on and.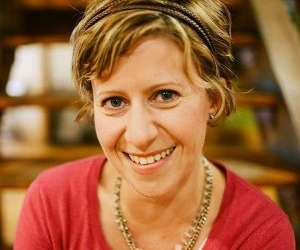 More Trending