Sat.Jan 28, 2012 - Fri.Feb 03, 2012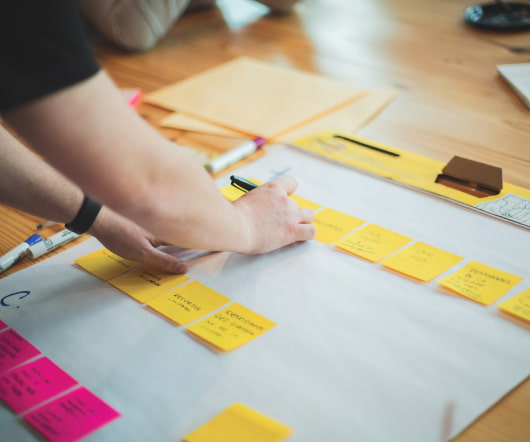 The Accidental Rebranding of Komen for the Cure
Kivi's Nonprofit Communications Blog
FEBRUARY 1, 2012
Yesterday afternoon, and continuing into today, I believe we are witnessing the accidental rebranding of what is surely one of America's biggest and most well-known, and even well-loved, nonprofit brands. Komen for the Cure , it seems, is no longer a breast cancer charity, but a pro-life breast cancer charity. It won't. No more.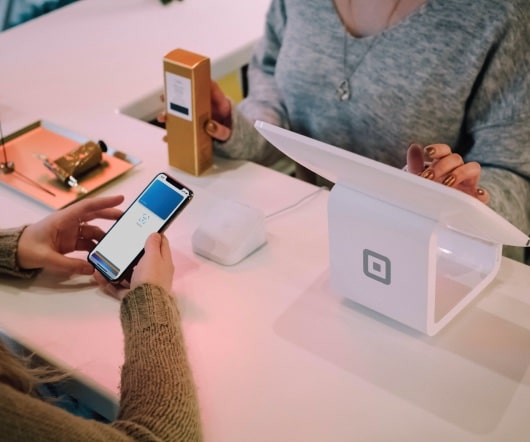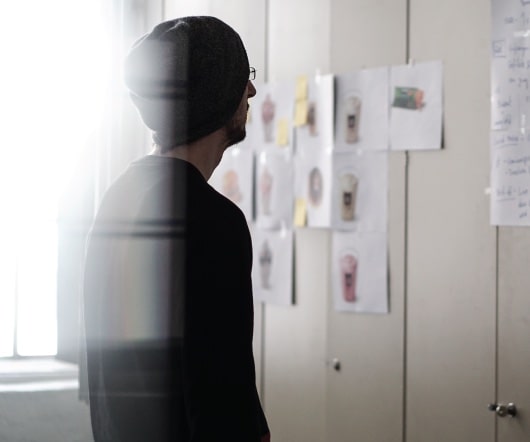 Gamification can change behaviour. I have proof.
Public Sector Marketing 2.0
JANUARY 28, 2012
This post has been on my mind for a while now, and a recent article on the topic from Policy Horizons Canada finally brought this to the top of my "blog topics" list (which seems to have a leaking hole in it these days…sorry about that). " – Wikipedia. Example 1: My FitBit . So where is the gamification element?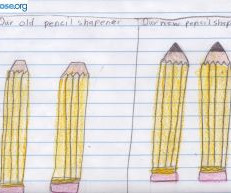 Six lessons in successful social media use
Nonprofit Marketing Blog
JANUARY 30, 2012
I heard a great presentation yesterday from DonorsChoose at the Social Media for Nonprofits conference. Celebrating big news. Share staff culture.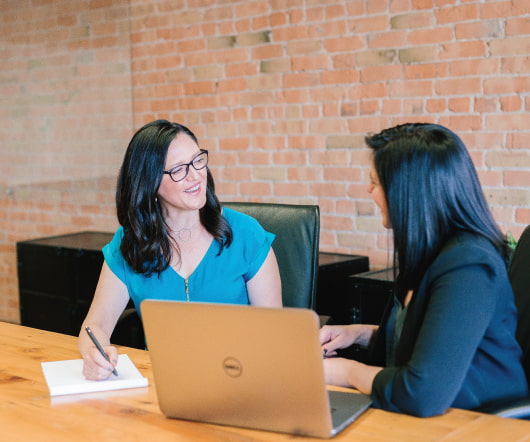 More Trending