Sat.Jan 28, 2017 - Fri.Feb 03, 2017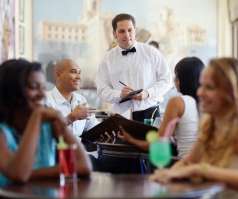 What Fundraisers Can Learn From Restaurants and Waiters
iMarketSmart
FEBRUARY 3, 2017
People give billions of dollars each year to waiters for a lot of the same reasons they give to charities. Social conformity (simply because it's something you are supposed to do). Reciprocity (in exchange for something of value – service).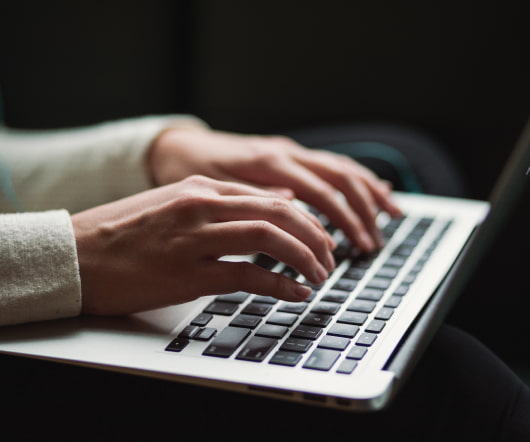 Building Effective Nonprofit Communications Teams (Infographic) #NPCOMM2017
Kivi's Nonprofit Communications Blog
JANUARY 31, 2017
Much of our 2017 Nonprofit Communications Trends Report is about effectiveness. For communicators, there are lots of different ways to talk about effectiveness — what it looks like, how to measure it, and how to get more of it out of your team. Today we are sharing our second infographic from the report (here's the first on communications team size, budget, and salaries ).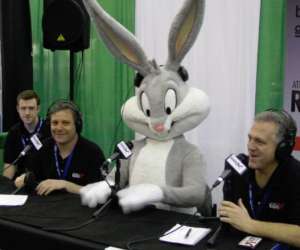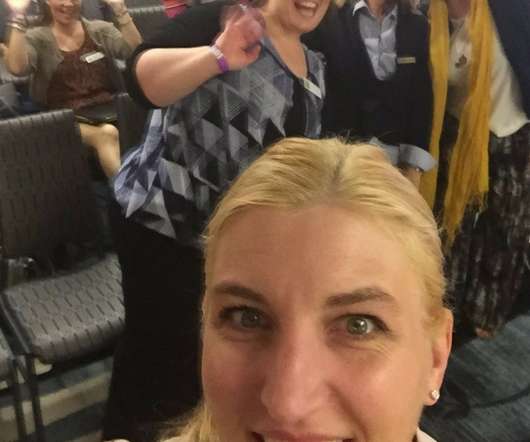 My Three Words for 2017
J Campbell Social Marketing
FEBRUARY 1, 2017
Can you condense your New Year's Resolutions down to just three words? Yes I know it's February, but bear with me, it's still the start of a new year!). Why Three Words?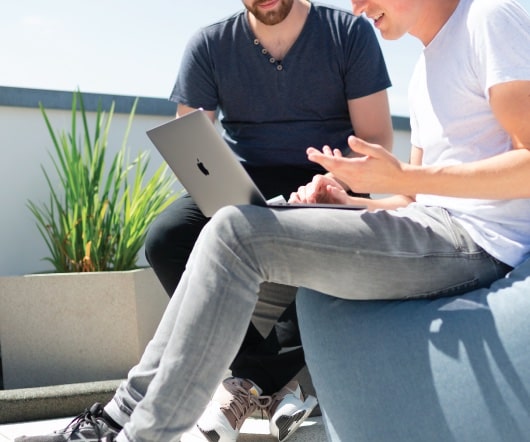 What your Facebook "Likes" can reveal about you
Public Sector Marketing 2.0
FEBRUARY 1, 2017
I recently came across the work of Stanford psychologist and social data researcher Michal Kosinski , who has developed a method to analyze people in minute detail based on their Facebook activity. He is currently a leading expert in psychometrics, a data-driven sub-branch of psychology. Most people by now are familiar with the term " big data ", therefore I won't go on explaining it here.
More Trending