Sat.Jan 21, 2017 - Fri.Jan 27, 2017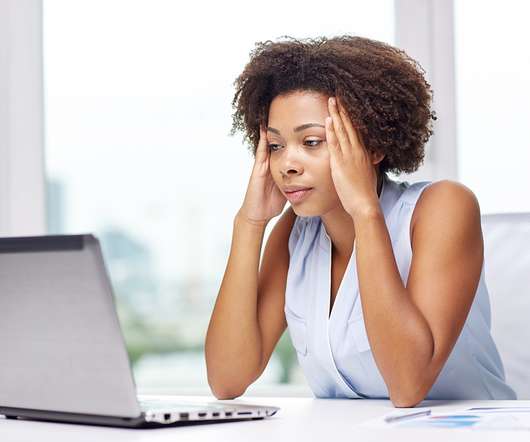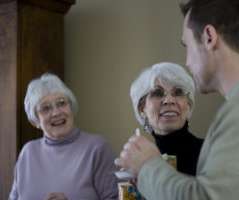 6 Ways to Train All-Org Messengers
Getting Attention
JANUARY 24, 2017
Flickr: Chip Griffin. Why not recruit folks already connected with your organization to help as marketing and fundraising ambassadors? Win-win.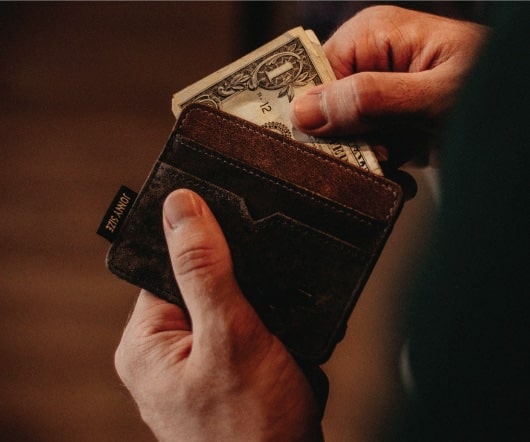 8 simple ideas to involve your donors and build deeper connections
iMarketSmart
JANUARY 23, 2017
Montgomery was a famous author in the early 1900's. Her novels were internationally renowned. She once said, "Tell me and I forget. Teach me and I remember. Involve me and I learn." " This is so true. Involvement is one of the best ways to build seriously deep connections. There are millions of ways you can do this.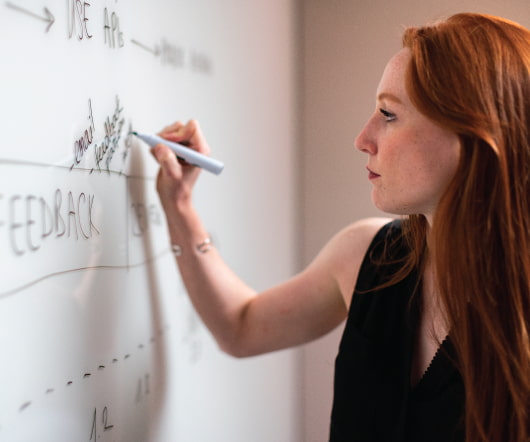 The Dangerous Dictum Of "Mail More, Make More"
The Agitator
JANUARY 25, 2017
I love home remedies and old folk tales. They have their place in the Farmer's Almanac and on embroidered wall hangings, but they're grossly over-used and too often accepted as 'truth' or 'best practices' in fundraising. It leads to the callous abuse of donors whose rising disaffection level is generally unheeded until it's too late.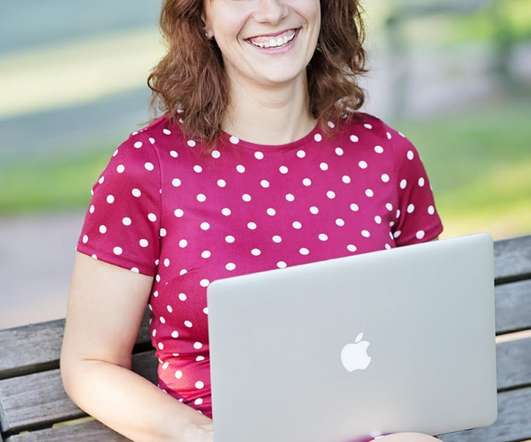 More Trending