Sat.Jan 14, 2012 - Fri.Jan 20, 2012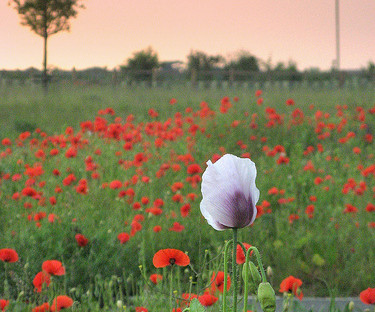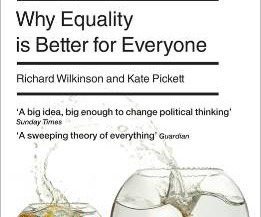 This is not a pity party. You understand?
Wild Woman Fundraising
JANUARY 16, 2012
Wow, hello hate mail! Actually, more than one person did, and I'm glad about it. I got a reader email saying, "I HATE YOUR PITY PARTY!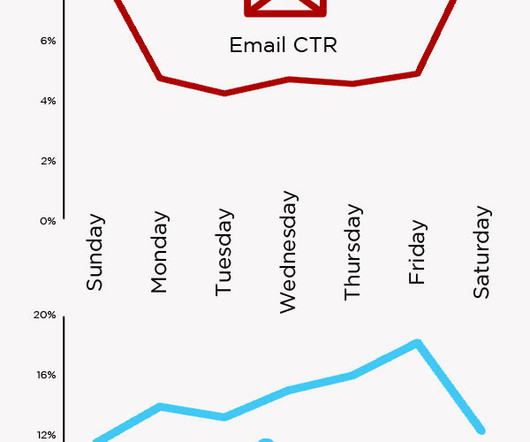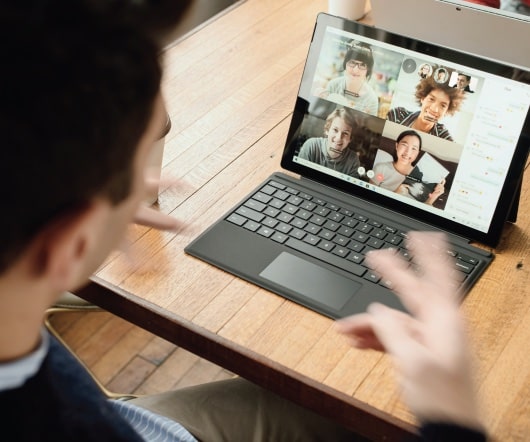 Protest Against Censorship
Social Media Bird Brain
JANUARY 17, 2012
The internet has been a 'place' where we have all be free to share our ideas. Some of them haven't been good and there's no doubting that there are some pretty freaky people doing things they shouldn't be doing. SOPA PIPA Congress censorship internet fair use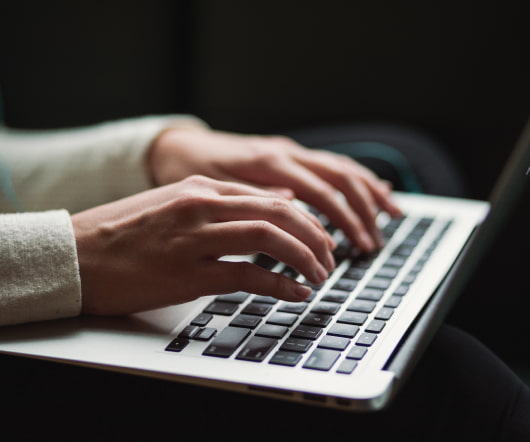 Too Much to Do? These Two Books Can Help
Kivi's Nonprofit Communications Blog
JANUARY 17, 2012
I recently finished two books that I found helpful, and I think busy nonprofit marketers can learn from them too. Beth Kanter recommended this one.
More Trending