Sat.Apr 01, 2017 - Fri.Apr 07, 2017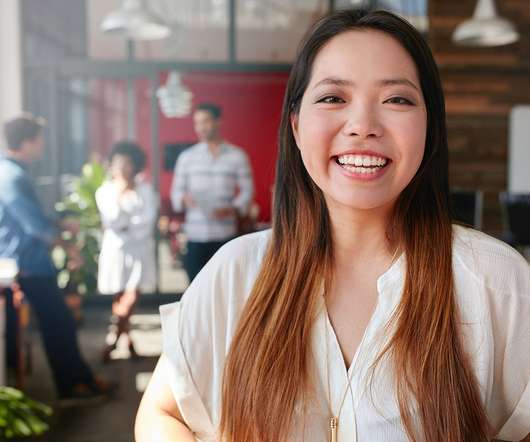 Need a Good Day? Focus on Your Little Wins
Kivi's Nonprofit Communications Blog
APRIL 6, 2017
According to research by Teresa Amabile from the Harvard Business School, your best work days likely include making progress – even if it is just a small win — on work you consider meaningful or important.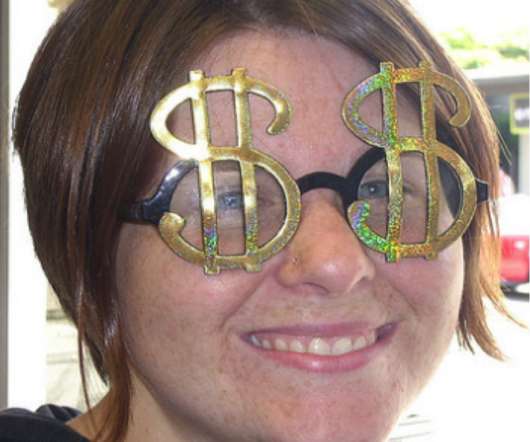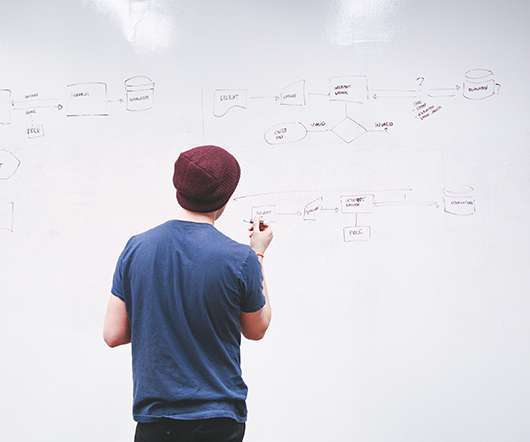 Do you know the names of your donor's influencers?
iMarketSmart
APRIL 3, 2017
Life stories are like fingerprints. No two are alike and everyone has them. All of our life stories are filled with challenges that must be overcome, successes and failures, good times and heartaches, help we received from others and times we provided assistance. When people think about giving, they often start by visualizing their own autobiography. They think about their life and they search their memory for a connection between your cause and their past experiences and feelings.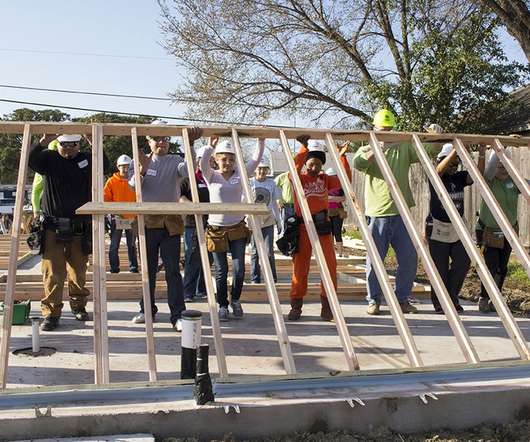 Ep209: Habitat Launches First Cause Marketing Platform, 'Home is the Key'
Selfish Giving
APRIL 4, 2017
Today on CauseTalk Radio Megan and I talk to Colleen Ridenhour , Senior Vice President Resource Development for Habitat for Humanity International , and Tracy Cioffi , Senior Vice President of Marketing for Sur La Table , about Habitat's new cause marketing platform, Home is the Key.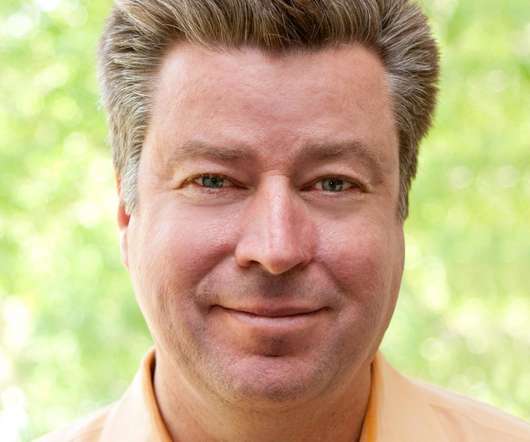 More Trending