Sat.Feb 25, 2012 - Fri.Mar 02, 2012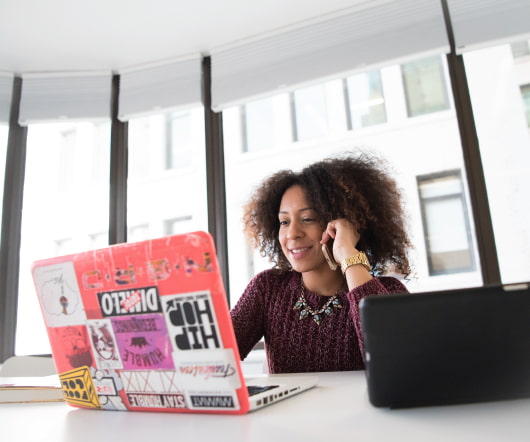 The Nonprofit Marketing Wisdom Guide
Kivi's Nonprofit Communications Blog
MARCH 2, 2012
Nancy Schwartz is celebrating a birthday today, but she's giving out the goodies! Being a nonprofit marketer can be an overwhelming experience.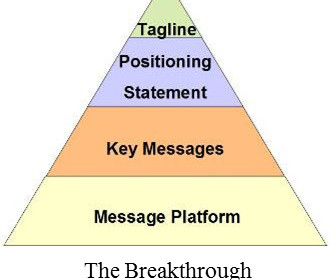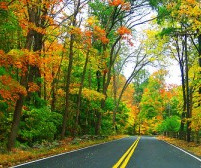 Pam Slim Says: What is Your ROOT?
Wild Woman Fundraising
FEBRUARY 27, 2012
Root by Flutterby on Flickr. Pam Slim, author of Escape from Cubicle Nation, articulates what Your ROOT is in this blog post. How did it feel inside?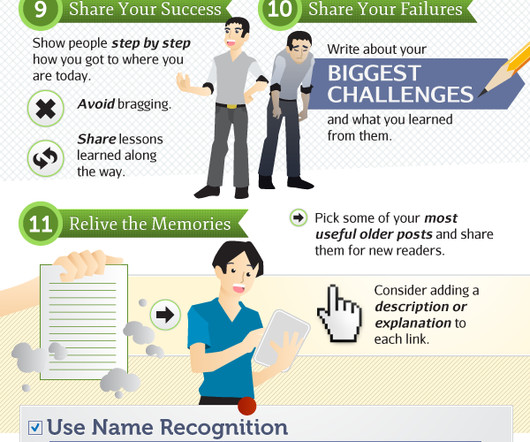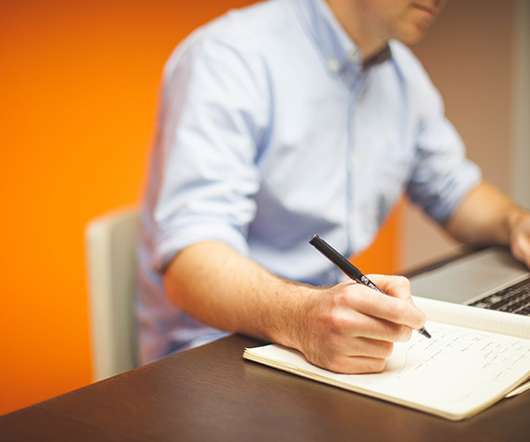 More Trending