Sat.Mar 25, 2017 - Fri.Mar 31, 2017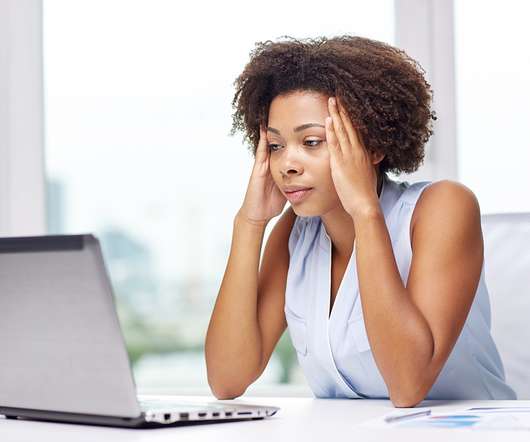 5 Things Reporters Really Want From PR Specialists
Kivi's Nonprofit Communications Blog
MARCH 29, 2017
Don't frustrate the reporters you're trying to reach. When you open your e-mail box, which messages are you most likely to open: generic messages from unknown senders or personal notes sent by someone you know? The answer to this question is obvious, right?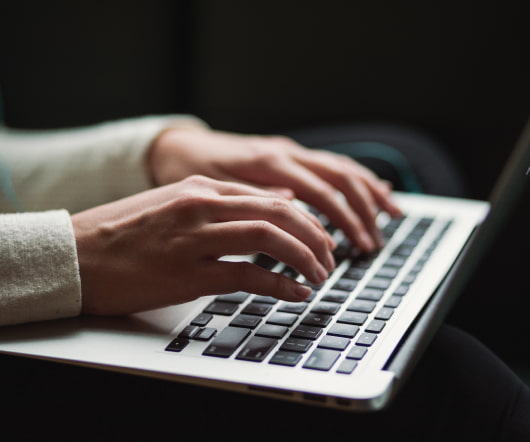 How to discover planned gifts using interns because you can't afford a telemarketing firm
iMarketSmart
MARCH 31, 2017
Make sure the intern cares about your mission. Have the intern view videos, read reports and talk to program staff (and beneficiaries) so they are familiar with stories about the impact your organization delivers. Pull a list of longtime loyal donors (over 60 is preferable). Write a letter to the donors but have the intern personalize and duplicate it, hand address envelopes, and mail them to donors letting them know the intern will be calling the following week. Thanks for _.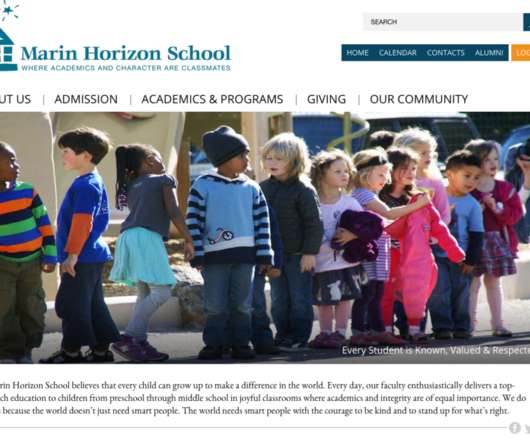 How to Memorize Your One Minute Message
Mission Minded
MARCH 30, 2017
You've spent a lot of time devising the perfect elevator pitch, or One Minute Message, for your organization. But now what? Don't leave your One Minute Message stranded on your computer! Now's the time to get practicing and take it out on the town.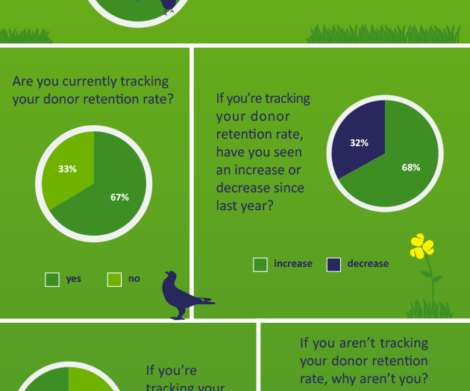 Donor Retention: Good News And Poor Excuses
The Agitator
MARCH 27, 2017
At last! I'm pleased to report that there seems to be some evidence that more and more fundraisers are paying attention to the issue of donor retention.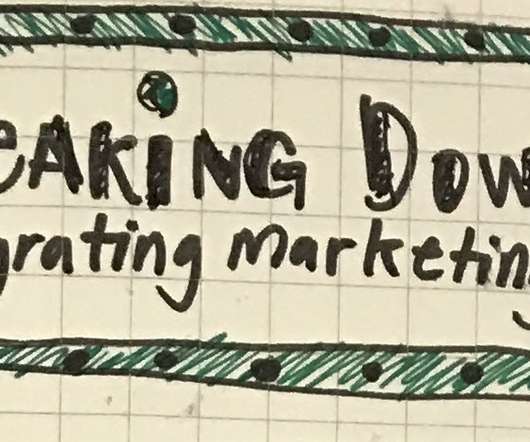 More Trending