Sat.Jan 07, 2017 - Fri.Jan 13, 2017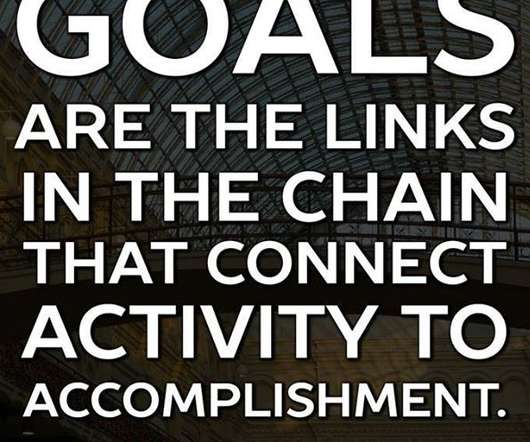 1 Week into 2017: Where are You Headed?
Getting Attention
JANUARY 10, 2017
This practical, doable marketing plan template takes you from goals to benchmarks, work plan, action, and impact! . Eeesh!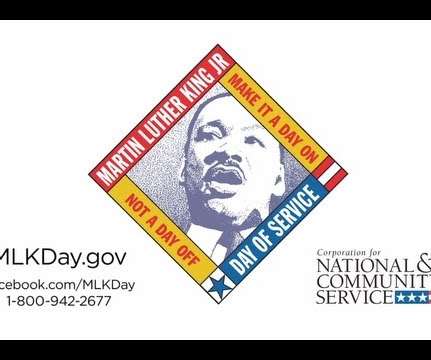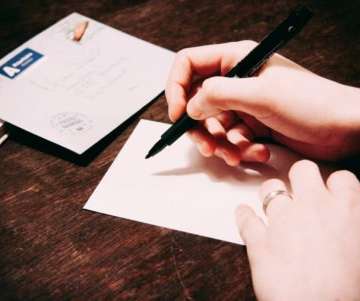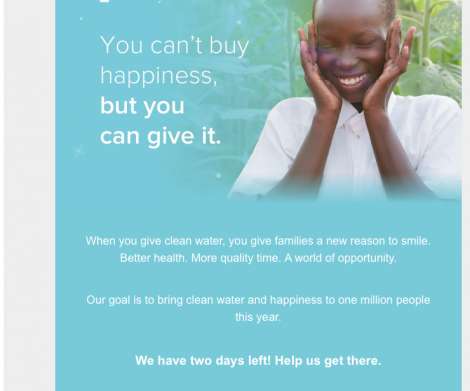 Make Me Smile, Not Smirk
The Agitator
JANUARY 9, 2017
Most of what I did receive turned me off … I'm now a dedicated year-end NON-giver.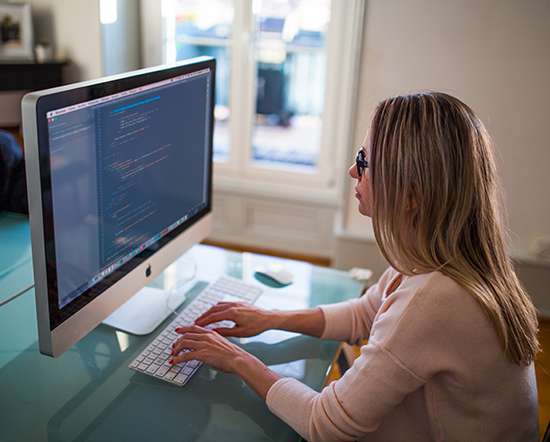 The missing link in fundraising programs
Fundraising Coach
JANUARY 10, 2017
Whether your fiscal year starts now or is only part of the way through, January is a good time to evaluate your fundraising progress. To help you're planning, here's an email I sent our Fundraising Kick subscribers yesterday. Good morning, Kickers! Listening to a conversation between Stephen R. Covey and his son Stephen M.R. Person by person. Ask 4.
More Trending