Sat.Jul 23, 2011 - Fri.Jul 29, 2011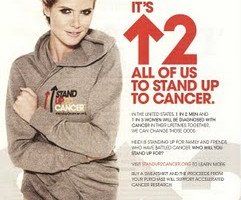 Cause Marketing With Sex Appeal
Cause Related Marketing
JULY 29, 2011
Actress, supermodel, TV producer, philanthropist, and mother of four Heidi Klum wants you to buy the hoodie off her back to benefit StandUp2Cancer, the telethon and charity. The hooded sweatshirt retails on the STU2C website for $46.99 and features versions of its logo on front and back.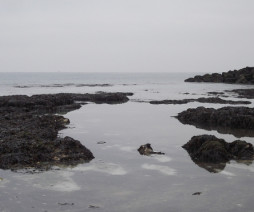 9 Ways that Charities Get Grey-Sky Thinking
Wild Woman Fundraising
JULY 29, 2011
Picture from Elsie Esq from Flickr Creative Commons. So Blue-Sky thinking is being overly optimistic. Grey sky thinking is rather less so. Nonprofits seem to sit on their own hands rather than take a risk with anything having to do with spending money. How do Charities engage in grey-sky thinking?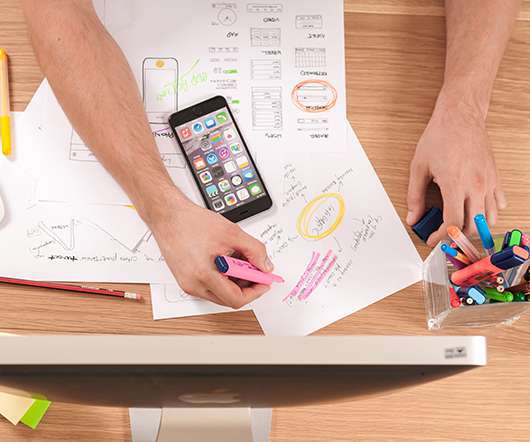 Send Me Your Kooky, Quirky, and Off-Beat Ideas
Kivi's Nonprofit Communications Blog
JULY 28, 2011
One of my favorite lessons to come out of the Direct Mail for Small Nonprofits e-clinic last week was when Tom Ahern passed on this Hemingway line and applied it to nonprofit direct mail: Write Drunk. Edit Sober.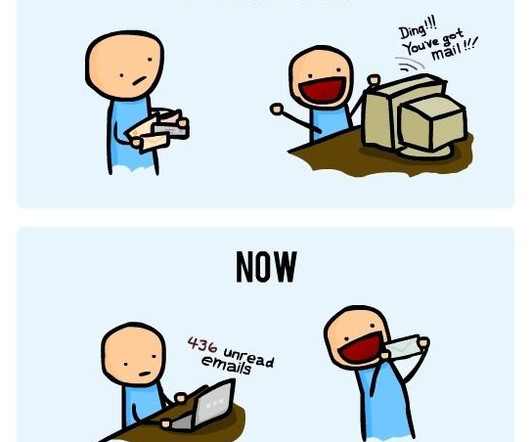 Why Direct Mail Won't Die
The Agitator
JULY 26, 2011
As Mark Phillips at Bluefrog notes, this is why direct mail fundraising won't die! direct mail fun fundraising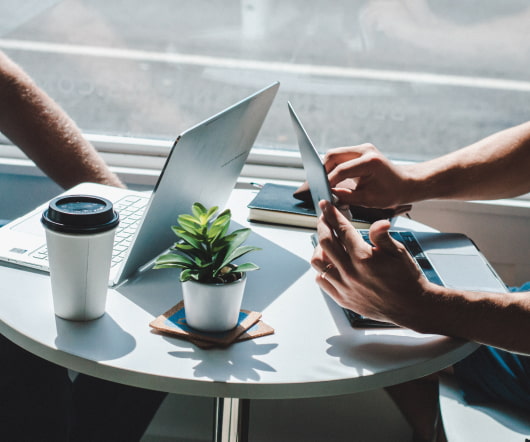 Pioneers Needed.
Cause Related Marketing
JULY 25, 2011
Today my adopted state of Utah celebrates Pioneer Day. It's a founder's day that commemorates the day an initial band of 151 settlers from the east landed in the Valley of the Great Salt Lake. It's a state holiday that we celebrate like a second 'Fourth of July' with pancake breakfasts, parades, BBQs, and fireworks after dark.
More Trending