Sat.Apr 07, 2012 - Fri.Apr 13, 2012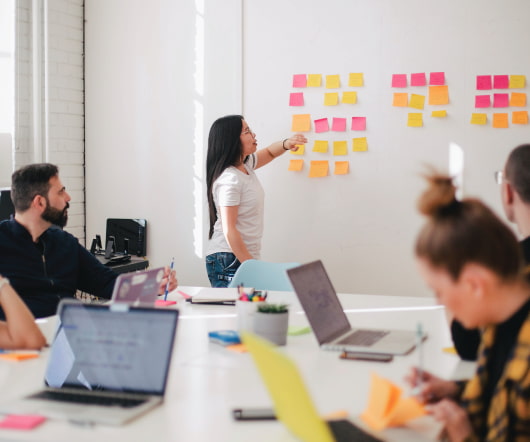 Gates Foundations Seeks Communications Proposals—Game Changer
Getting Attention
APRIL 9, 2012
At last—funding specifically directed to communications! This RFP is focused on development organizations but I hope more funding will follow from Gates and other foundations, as a recognition of how crucial engagement is to achieving organizational and programmatic goals. The Bill & Melinda Gates Foundation has announced a call for communications proposals to "help change the narrative on foreign aid."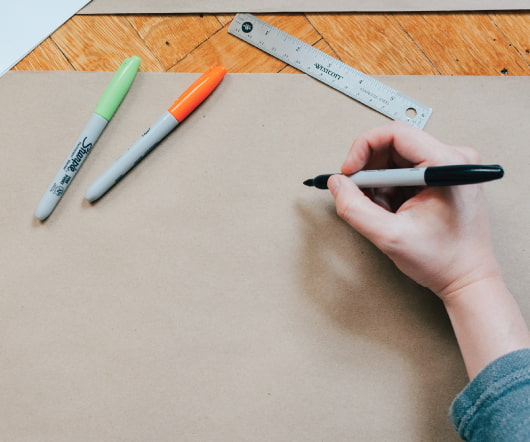 One Big Myth about Direct Mail Appeal Letters
Kivi's Nonprofit Communications Blog
APRIL 12, 2012
Each time we hold our Direct Mail for Small Nonprofits E-clinic , Tom Ahern and I have to help the participants overcome their pre-conceived ideas of what makes a great direct mail appeal letter.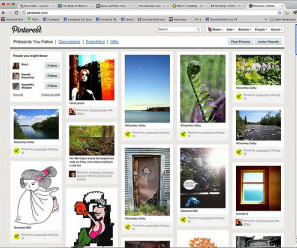 Pinterest Primer for Nonprofits
ImpactMax
APRIL 11, 2012
Flickr: stevegarfield. My name is Gayle Thorsen…and I'm a Pinterest addict. Me and 21 million other users, more and more of whom are nonprofit organizations. The demographics of Pinterest–82% females with higher education and income levels–hold a lot of promise for nonprofits.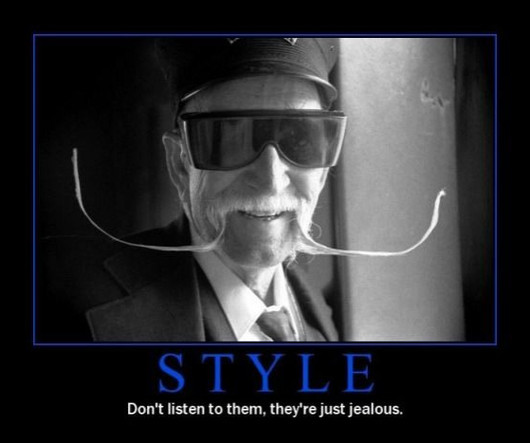 Work Your Proper Hours
Wild Woman Fundraising
APRIL 10, 2012
Work Your Proper Hours! Why is staying late equivocated to working hard? You could probably get all of your work done in 3 hours and have the rest of the day to play. You could. But some stupid system says you have to be there for 8-10 hours, like a chump. This sucks!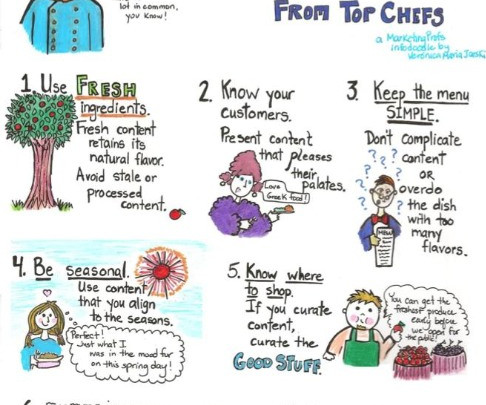 7 Nonprofit Content Marketing Tips from Great Chefs
Getting Attention
APRIL 12, 2012
Tip of the hat to Marketing Profs for framing content marketing—how your nonprofit can use content to build strong relationships with target audiences—in terms of this delightful cooking-themed info-doodle. I've "nonprofitized" these seven principles for you: 1.
More Trending