Sat.Feb 04, 2017 - Fri.Feb 10, 2017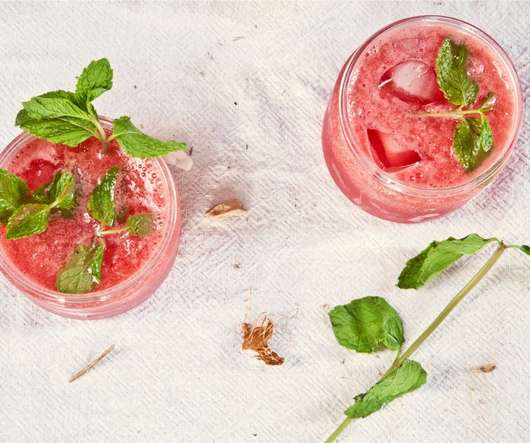 Mixed Links for Nonprofit Communicators
Kivi's Nonprofit Communications Blog
FEBRUARY 10, 2017
Happy Friday! Join me for some Mixed Links… Have you done your year-end fundraising debrief yet? If you need more help getting started, here is How To Conduct An End of Year (EOY) Fundraising Review & Audit.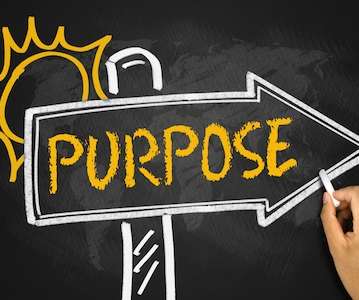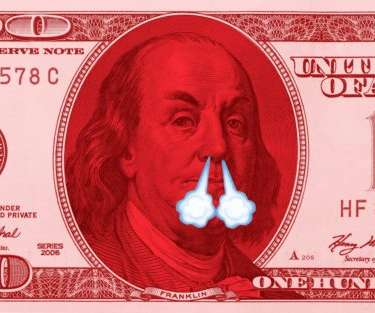 The Rage-Donation
The Agitator
FEBRUARY 9, 2017
Ashley Fetters has written an interesting pice in GQ magazine titled, The Rise of the 'Rage-Donation' A fun read. What she's talking about is the flood of post-election donations to nonprofits in the US.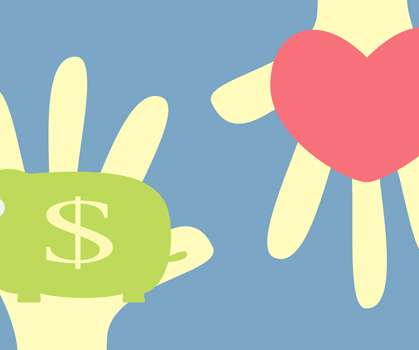 From Cause Marketing to Corporate Causes
Selfish Giving
FEBRUARY 5, 2017
You do really great work. In fact, you tell people about it all of the time (be honest). You tell family, friends, colleagues, donors, and potential donors. Of course, why wouldn't you tell them? Your not-for-profit organization really is making a transformative difference in people lives.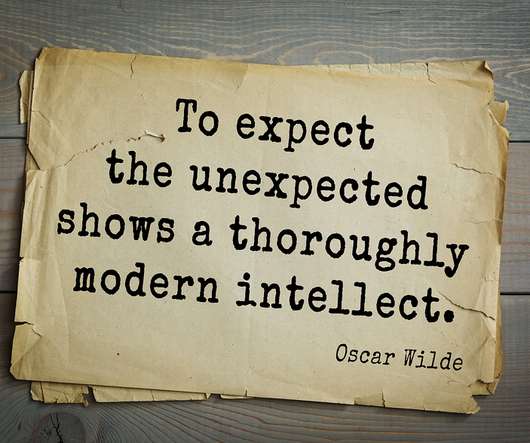 Five Ways to Plan for the Unexpected, #NPComm Style
Kivi's Nonprofit Communications Blog
FEBRUARY 8, 2017
I'm teaching about editorial calendars a lot this month, and here's one of the key lessons: Stay strategic while also making room for the unexpected. You don't know what's going to happen in the future.
More Trending