Sat.Mar 11, 2017 - Fri.Mar 17, 2017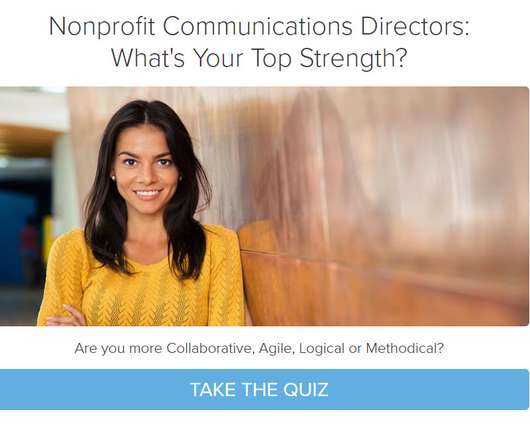 What's Your Top Strength as an #NPCOMM Director?
Kivi's Nonprofit Communications Blog
MARCH 15, 2017
We are having some fun with a new quiz tool we are trying, courtesy of Interact. Want to find out your top strength as a nonprofit communications director? Take the Quiz! CALM Nonprofit Communications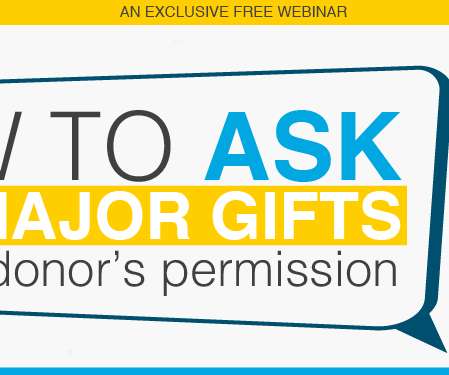 7 ways your competitors are stealing your gifts
iMarketSmart
MARCH 17, 2017
Planned gifts are often the largest gifts a donor ever makes to a nonprofit, and they are certainly counted among the largest gifts many nonprofits ever receive.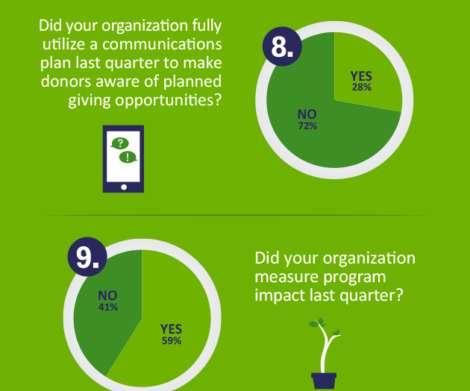 How 'Sustainable' Is Your Organization?
The Agitator
MARCH 12, 2017
Once upon a time, the question of the 'sustainability' of a nonprofit — the ability to deliver services over a long period — was largely limited to foundations and mega-donors concerned that their funds were being put to long and lasting use.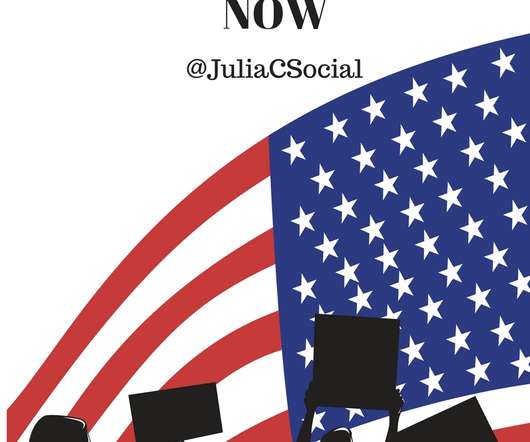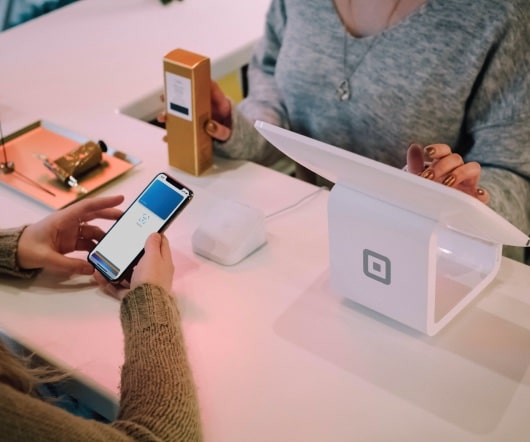 Sheroes You Should Know: Inspiring Stories for #WomensHistoryMonth
EveryAction
MARCH 16, 2017
she·ro (pl. sheroes) : a woman regarded as a hero. Whether quietly spearheading some of the world's most groundbreaking scientific and medical research or not-so-quietly leading revolutions on the battlefield, our history is ripe with stories of ferocious, adventurous, enlightened, and persistent women. In celebration of Women's History Month, we wanted to share some of these sheroic tales and introduce you to young women who are carrying the torch forward today.
More Trending