Sat.Mar 17, 2012 - Fri.Mar 23, 2012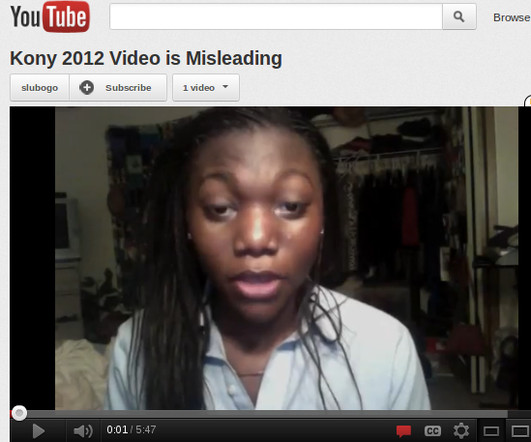 KONY2012: Judged by their funders?
Wild Woman Fundraising
MARCH 19, 2012
KONY2012. Everyone's talking about KONY2012. In case you haven't seen it, here's the link. Video oversimplifies conflict in Uganda.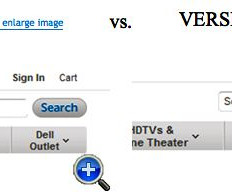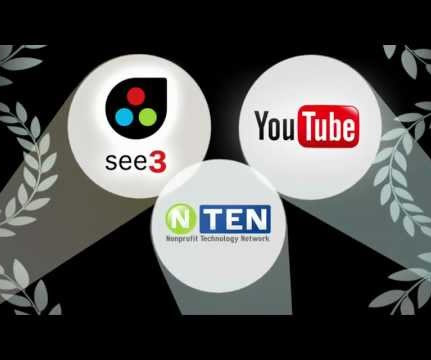 Vote for the Best Do Gooder Videos of the Year
Kivi's Nonprofit Communications Blog
MARCH 19, 2012
I love being one of the judges of the Nonprofit DoGooder Video Awards, and you can experience the fun of judging too! Public voting is now open.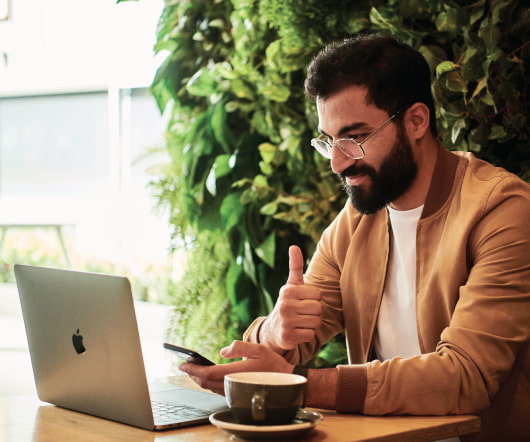 10 Exciting Fundraising Ideas for Sports Teams
Fundraiser Ideas
MARCH 20, 2012
Sports teams often have to raise money for a variety of reasons. Perhaps they need new uniforms or new equipment. They may need to raise money for travel expenses to go to a tournament. Organize your fundraiser at a time when lots of other teams will be in attendance, such as during a tournament. Set up a radar gun to measure the speed of pitches.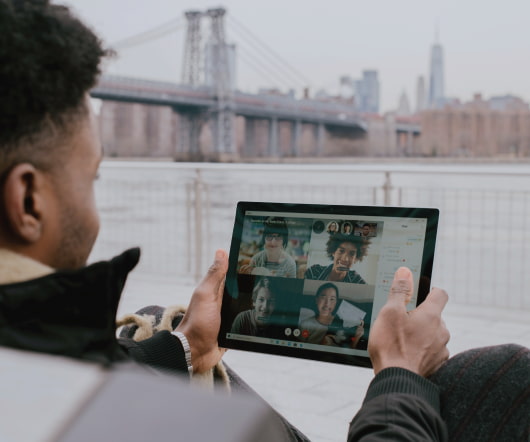 More Trending