February, 2012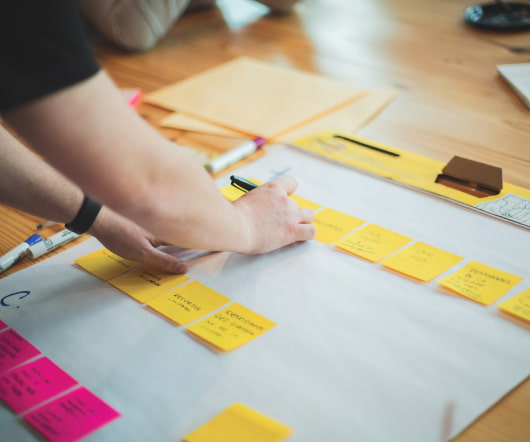 The Accidental Rebranding of Komen for the Cure
Kivi's Nonprofit Communications Blog
FEBRUARY 1, 2012
Yesterday afternoon, and continuing into today, I believe we are witnessing the accidental rebranding of what is surely one of America's biggest and most well-known, and even well-loved, nonprofit brands. Komen for the Cure , it seems, is no longer a breast cancer charity, but a pro-life breast cancer charity. Let me stop right here and say this post is not about abortion per se, one way or the other, other than the fact that it is the single most divisive issue in American politics today.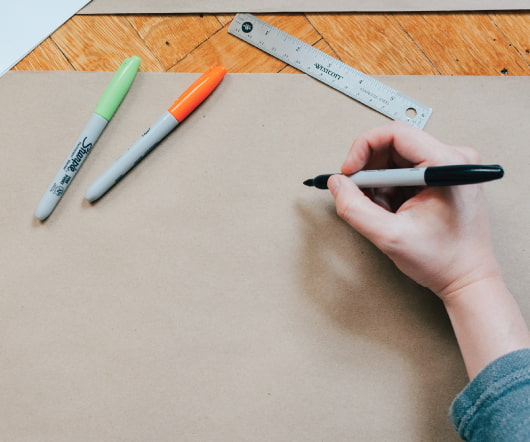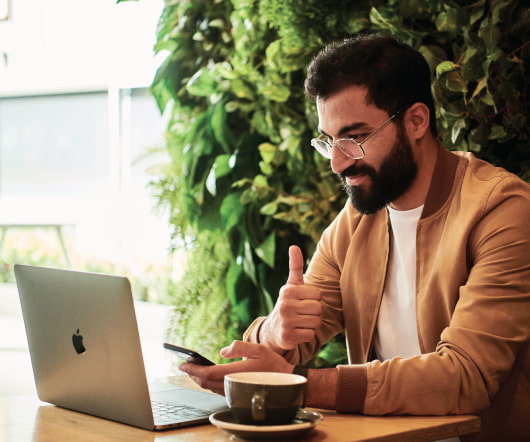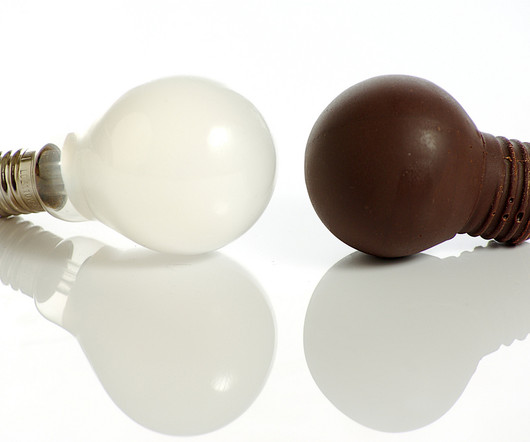 What's In A Campaign? That Which We Call Change
SocialButterfly
FEBRUARY 8, 2012
As the science behind social change evolves, how we approach our work must too. And sometimes, it is just semantics. But sometimes, it's not. It's a difference in mentality. Take the idea of a "campaign" for example.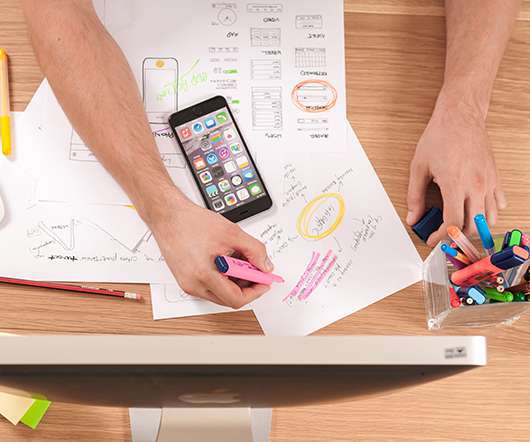 Accountability is key in nonprofit fundraising
Get Fully Funded
FEBRUARY 4, 2012
Many of my colleagues and I have been preaching for years that accountability is KEY in fundraising. And now there are several instances of accountability gone wrong in the news. Here are three and lessons every nonprofit can learn from them. If you haven't heard about the Susan Komen Foundation's debacle, then you've been living under a rock. Their decision to cut grant funding to Planned Parenthood was met with such public outcry, that they've reversed their decision.
More Trending