January, 2017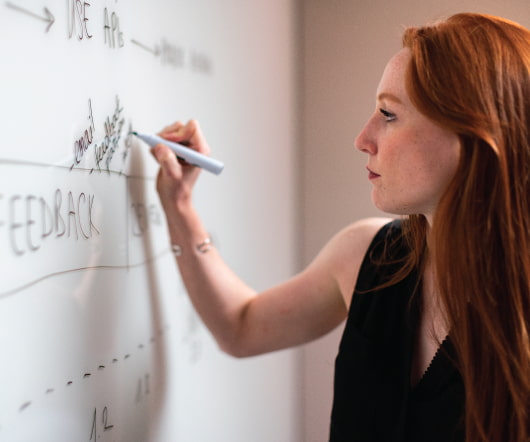 3 Techniques to Avoid Getting Overwhelmed in 2017
Getting Attention
JANUARY 4, 2017
Guest bloggers Beth Kanter & Aliza Sherman wrote The Happy, Healthy Nonprofit , a must read for communicators & fundraisers. If there is one thing we can agree on, it is that that last quarter of 2016 was especially stressful.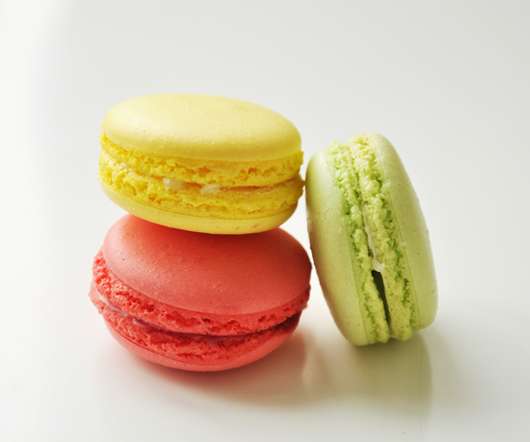 3 Realistic Social Media New Year's Resolutions for Nonprofits
Kivi's Nonprofit Communications Blog
JANUARY 3, 2017
I apologize for the headline (and the macarons). I had to get you here and I knew "New Year's Resolutions," and sweets, might work. But here's the thing – I don't believe in New Year's resolutions. I think if you want to make a change, now is as good a time as any.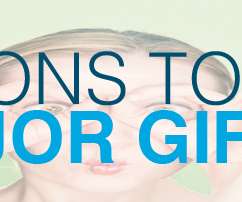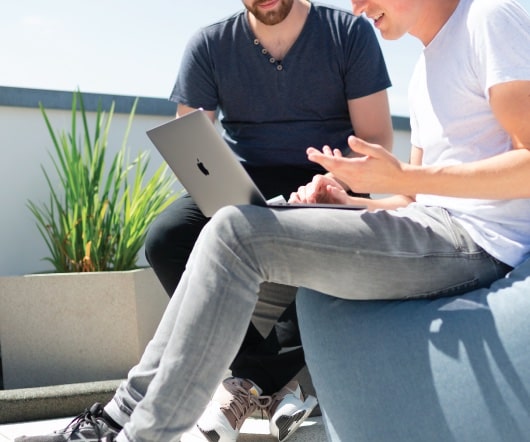 The Best of Social Marketing in 2016
Social Marketing and Social Change
JANUARY 4, 2017
What are some of the best papers published in social marketing this past year? This list of 10 represent the best work I came across in journals outside of the social marketing journals - Journal of Social Marketing and Social Marketing Quarterly.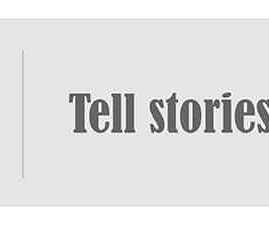 7 Year-End Fundraising Practices That Work All Year
Fundraising Coach
JANUARY 20, 2017
Year-end fundraising is a bountiful time in the life of the nonprofit. Giving Tuesday and holiday-themed asks are just the beginning of the strategies that nonprofits employ for the end-of-year season. But many of these practices are too beneficial to reserve for the end of the year alone.
More Trending