November, 2011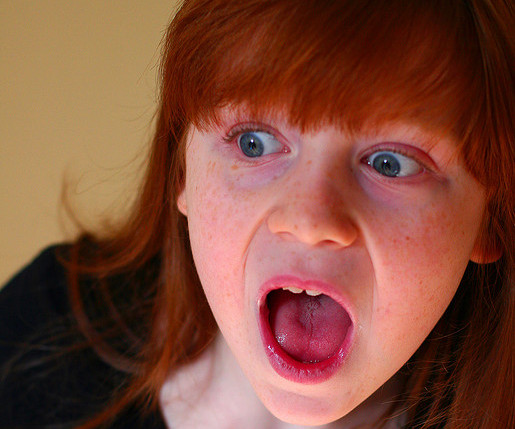 Social Media Is Not a Marketing Strategy
SocialButterfly
NOVEMBER 20, 2011
There, I said it. Social media in and of itself is not a strategy (gasp). It does not replace a solid marketing approach or even a communications plan. To be successful, it must be integrated into a larger strategic framework.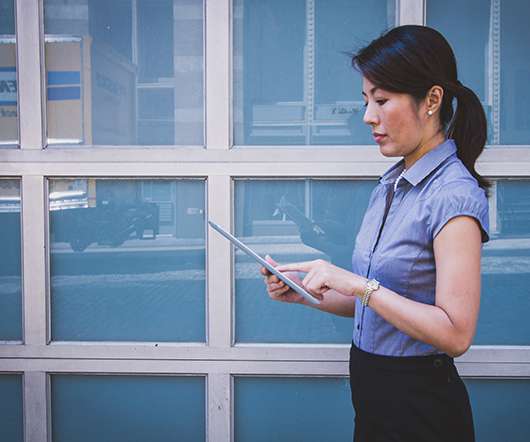 Christmas Cause Marketing on TV
Cause Related Marketing
NOVEMBER 30, 2011
I started my cause marketing career back when gasoline cost about $1.15 a gallon, the median price of a house was a little more than $80,000 and a 30-second Super Bowl ad cost 'just' $850,000.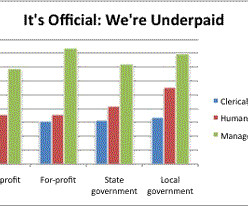 Case Study: How to negotiate your nonprofit salary?
Wild Woman Fundraising
NOVEMBER 10, 2011
Have you been looking for a job a long time and just feel like giving up? Are you getting to the age when you are not interested in accepting $28,000 a year anymore? Yeah, me neither.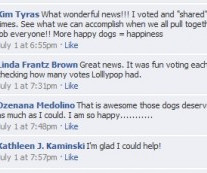 How I Found Out What Our Supporters Really Want to See on Our Facebook Page
Kivi's Nonprofit Communications Blog
NOVEMBER 16, 2011
Kate Antoniades. In today's guest post, Kate Antoniades shows how planning ahead and paying attention to what your fans, friends, and followers react to can make all the difference in your social media marketing. She also proves that social media can work at the local level.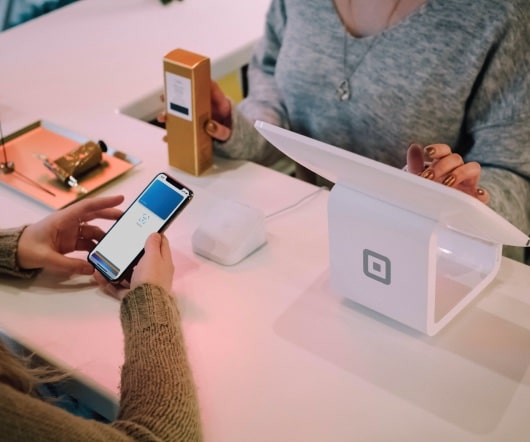 Guideline for External Use of Web 2.0 in the Government of Canada
Public Sector Marketing 2.0
NOVEMBER 22, 2011
After years of hearing "it'll be released next week" promises, I finally got to witness the official announcement this morning from Minister Tony Clement: The Treasury Board Secretariat's Guideline for External Use of Web 2.0 is now public. Here is an excerpt from Tony's speech: "Web 2.0 tools provide additional means of interactive communications between government institutions and Canadians. These tools are the modern-day equivalents of town halls.
More Trending