Thu.Jan 05, 2012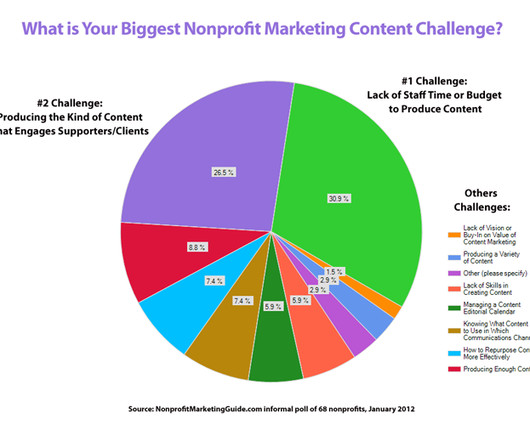 Content Marketing Challenges for Nonprofits
Kivi's Nonprofit Communications Blog
JANUARY 5, 2012
Last month, I asked you to take a quick poll on what you found most challenging about content marketing. Get a full year for $465, or 90 days for $145.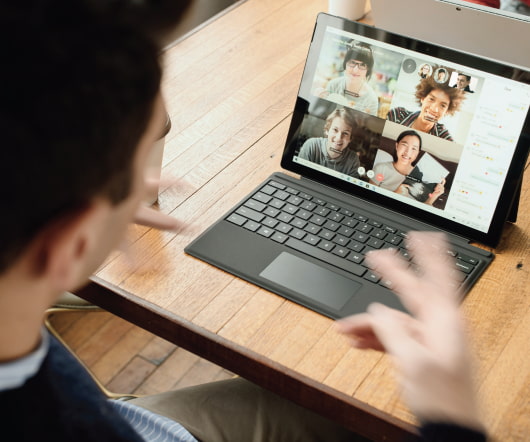 More Cause Marketing Mashedup With Games in 2012
Cause Related Marketing
JANUARY 5, 2012
One trend I expect to see more of in 2012 is the mashup of cause marketing and video/computer games. Certainly the market is huge. The Entertainment Software Association reports that 72 percent of American households play computer/video games. And it's not just teens and preteens. The average game player is age 37.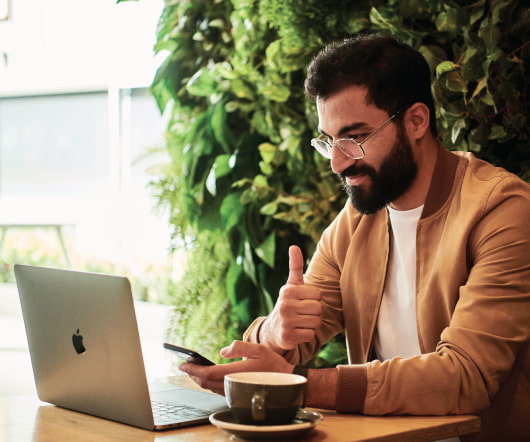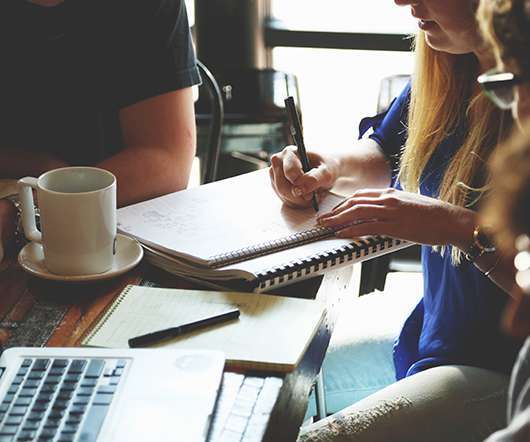 Three little tricks to be more persuasive
Nonprofit Marketing Blog
JANUARY 5, 2012
I just started reading the fascinating book, Thinking, Fast and Slow. It's an amazing tour of the mind and the two systems that drive the way we think. Expect plenty of posts on these topics this month. The Nobel-prize-winning author Daniel Kahneman talks about the importance of cognitive ease. You put in more effort and make fewer mistakes.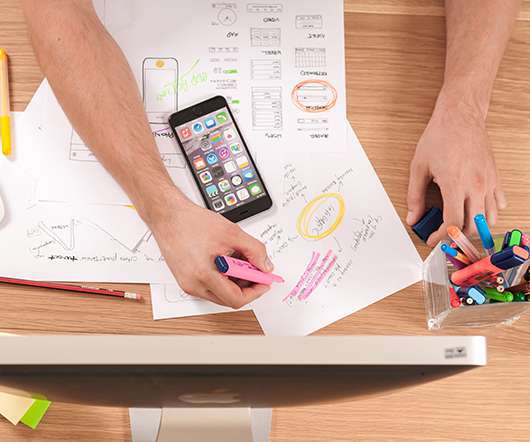 New Year Resolution: Ask More!
Fundraising Coach
JANUARY 5, 2012
Whether you love or hate New Year Resolutions, millions of people use January 1 to start new habits. As a result, I've been asked by several bloggers and magazines what New Year resolution I would suggest people make. My answer for nonprofit folks? Ask more. If you could do only one thing this year. Don't get me wrong. Get on the phone.