Mon.Mar 26, 2012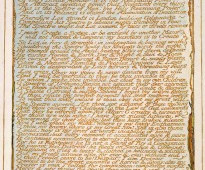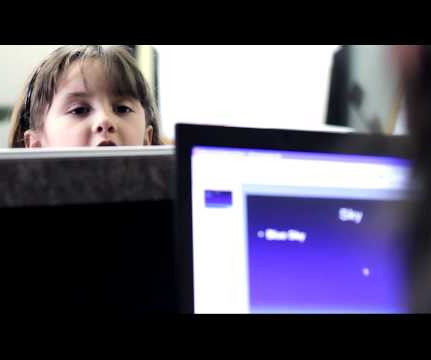 Sh*t Bureaucrats Say
Public Sector Marketing 2.0
MARCH 26, 2012
I rarely just re-post a video on my blog these days, however this is a must-see for my government/public sector readers. Enjoy.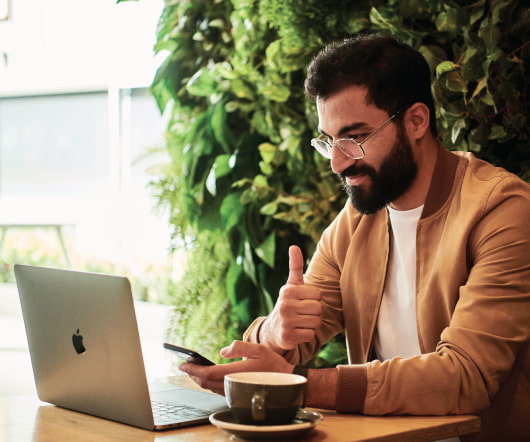 One Idea For Cause Marketing That Works for Small Business
Cause Related Marketing
MARCH 26, 2012
Last Thursday, March 22, 2012 I took a call from a small businessperson I called Roberta who asked in effect, 'how can my small company work with a cause to benefit us both?' I posted about her call last Friday. All the names have been changed). Athena put Roberta off and Artemis tried to lock her into an existing event for a cool $5,000.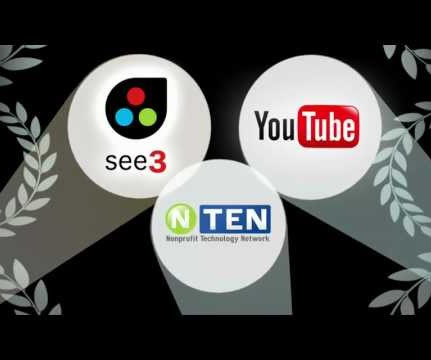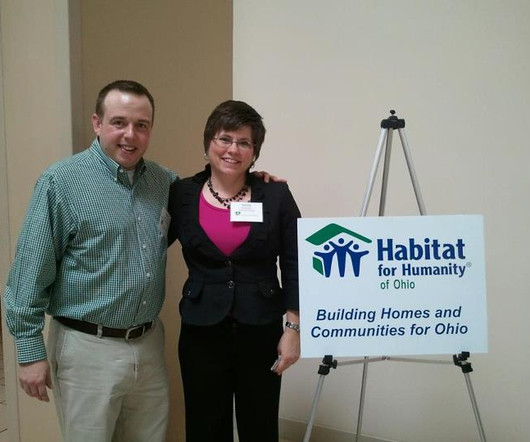 Big Themes for Fundraising Success
Get Fully Funded
MARCH 26, 2012
Last weekend I had the privilege of speaking at the Ohio Habitat for Humanity conference. Here are a few of the important ones. Lots of donations.
More Trending