Mon.Apr 17, 2017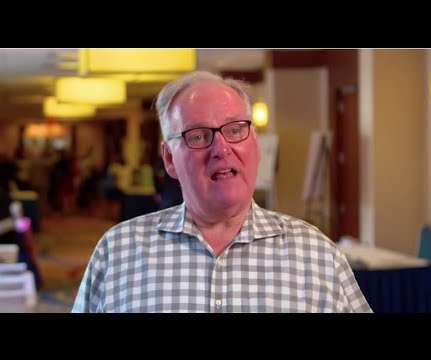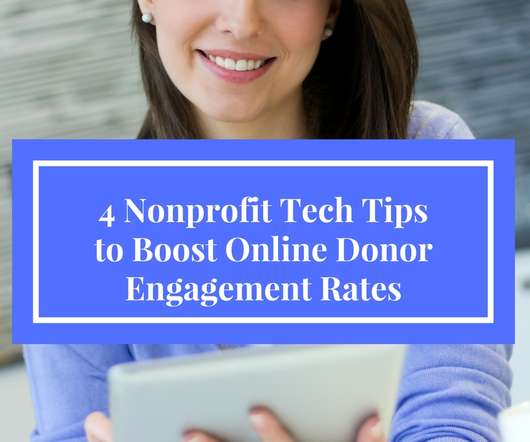 4 Nonprofit Tech Tips to Boost Online Donor Engagement Rates
J Campbell Social Marketing
APRIL 17, 2017
Guest post by Wauker Matthews. Even though people are increasingly turning to the Internet to search for and to obtain information about causes they care about, keeping online donors engaged long-term is an ongoing struggle for many nonprofits.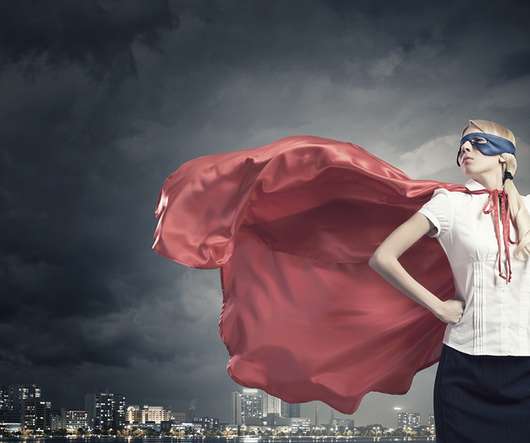 Show Us Your Superhero Side
Kivi's Nonprofit Communications Blog
APRIL 17, 2017
Show Us Your Superhero Side! Being a nonprofit communicator is challenging and often thankless, but it can also be so rewarding.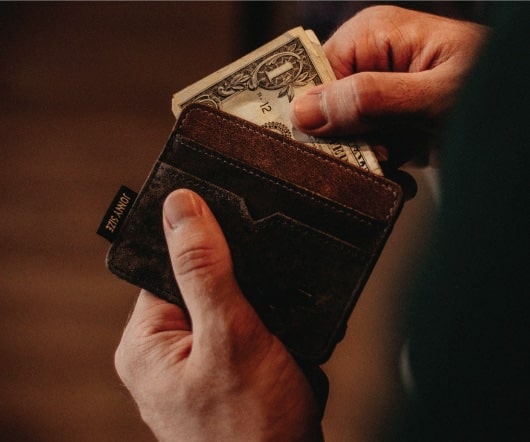 Who Loves You The Most?
The Agitator
APRIL 17, 2017
I mean, apart from me and Roger? Seriously, looking at your nonprofit's donor base, from highest gifts at the top to 'average' donors at the base of the pyramid, which donors have shown you the most love. And to be clear, I'm suggesting here the best measure of 'donor love' is donor continuity … retention. "Donor love' in this discussion is what they give you , not what you give them.