Wed.Mar 15, 2017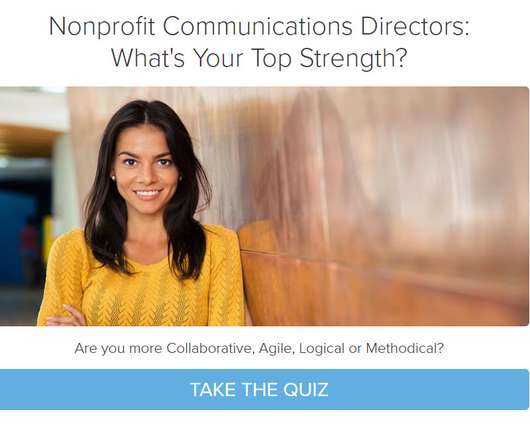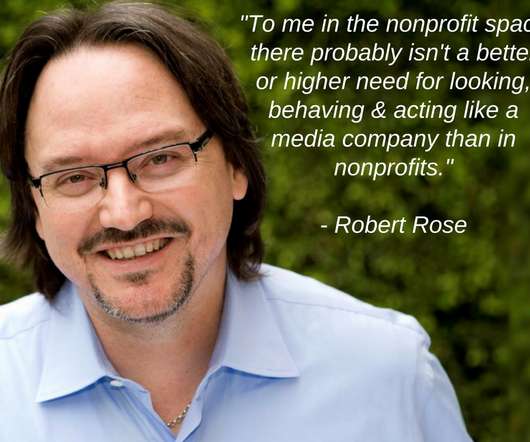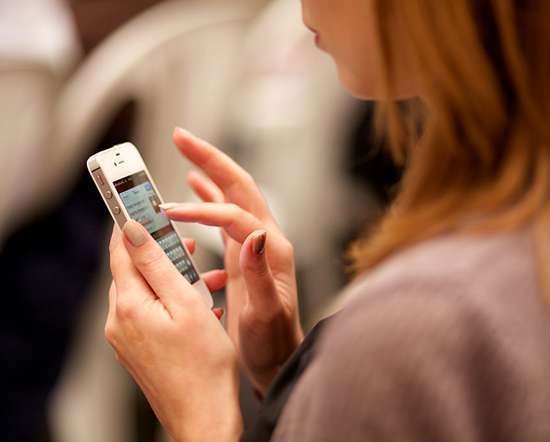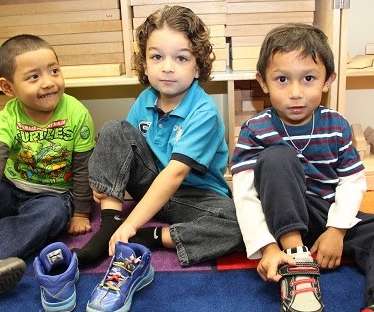 Raise More Money With Monthly Gifts
Ann Green
MARCH 15, 2017
Although I often encourage monthly (or recurring) gifts as a great way to raise more money, I just started making them at the end of last year.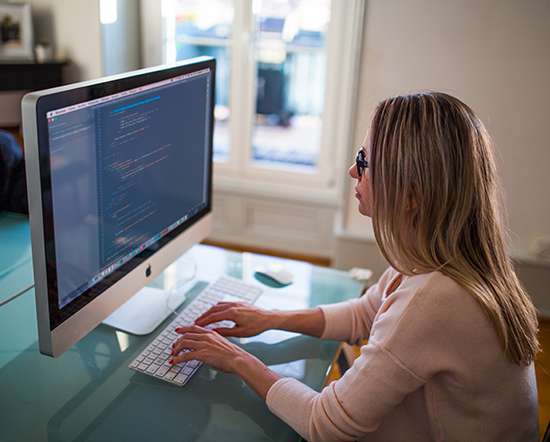 Are You Under- Or Over-Invested in Online Fundraising?
The Agitator
MARCH 15, 2017
Two recent studies, one from Blackbaud and one from Merkle , put online fundraising's share of giving in perspective. of the total charitable giving pie. In the case of Blackbaud, their measurement showed online giving increased 7.9% in 2016 over the previous year, while overall giving grew about 1%.