Mon.Mar 12, 2012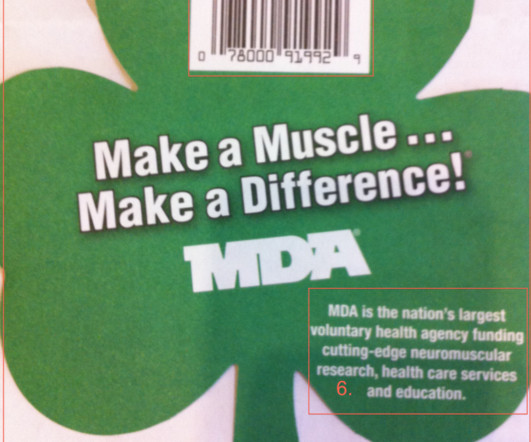 Anatomy of a Cause Marketing Pinup
Selfish Giving
MARCH 12, 2012
Point-of-sale programs are the backbone of cause marketing, raising the majority of consumer donations each year. The dominating point-of-sale tactic is pinups. One question I get all the time after I present on the different types of cause marketing tactics is "What's a pinup?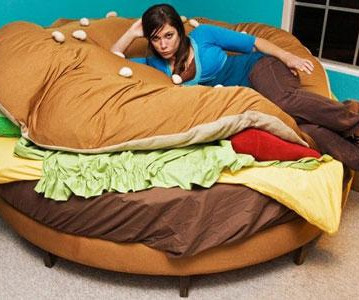 Writing is not a McDonald's hamburger
Nonprofit Marketing Blog
MARCH 12, 2012
Hamburger bed. The title of this post is is a wonderful quote from Natalie Goldberg, from her book Writing Down the Bones: Freeing the Writer Within. What she means is, writing isn't like ordering up fast food. It involves more time and far less control.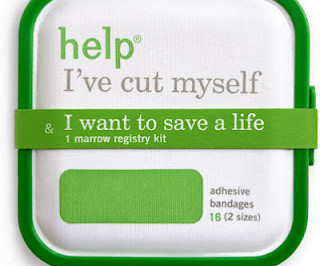 Bleeding-Edge Cause Marketing
Cause Related Marketing
MARCH 12, 2012
Help, a company that sells single-symptom remedies to things like headaches and cuts, has teamed up with DKMS Bone Marrow Donor Center to deliver a wonderfully-integrated cause marketing campaign at the bleeding-edge of innovation.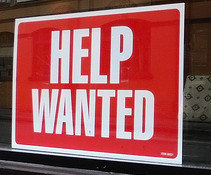 Monday Futures – Nonprofit Marketing Jobs – March 12, 2012
Getting Attention
MARCH 12, 2012
Please post your nonprofit marketing position here — FT or PT staff, consulting or internship opportunities. NEW OPPORTUNITIES. 1) Communications, Design, and Website Scholar. Aperture Foundation (New York, NY). 2) Communications and Social Media Coordinator.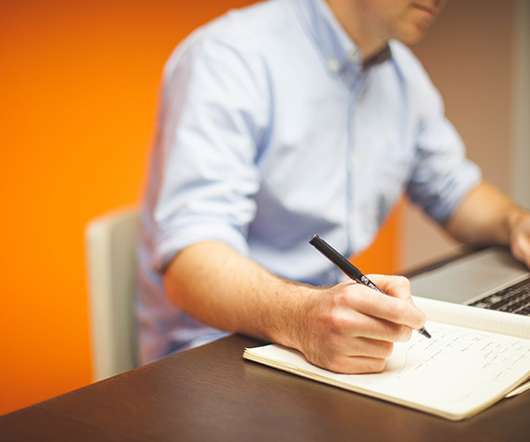 The 100,000 Club
The Agitator
MARCH 12, 2012
I noticed this brief article the other day reporting on publications that had passed the 100,000 threshold in terms of paid digital subscribers. The list is short … New York Times – April 2011. Times of London – June 2011. The Economist – November 2011. National Geographic – November 2011. Cosmopolitan – March 2012. The Agitator – we anticipate April 2012. Just kidding on that last one.