Mon.Feb 13, 2017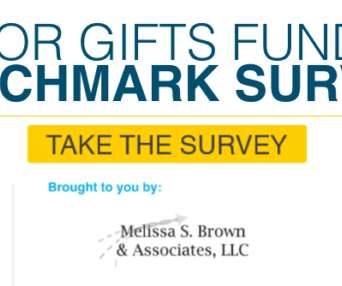 HELP! Please….
iMarketSmart
FEBRUARY 13, 2017
I really need your help. I funded a study to help you. Basically, we're trying to help you and your peers understand more about major gift fundraising. I don't think there are enough studies on the subject.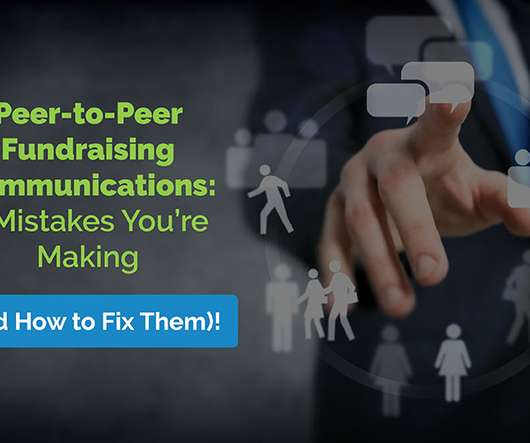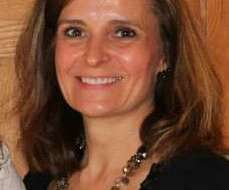 Day in the Life of a Nonprofit Communicator – Leanne Poellinger
Kivi's Nonprofit Communications Blog
FEBRUARY 13, 2017
Leanne Poellinger. Here's the latest installment in our series on the "Day in the Life" of nonprofit communicators, where we ask you to describe your day in your own words. We need to hear from you!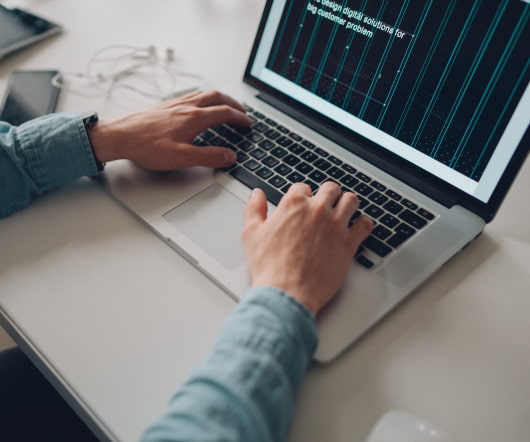 10 Most Innovative Nonprofits
The Agitator
FEBRUARY 13, 2017
In its March issue, Fast Company names the 50 "World's Most Innovative Companies" The list was topped by Amazon, Google and Uber … not many surprises in their Top 10, although I humbly confess — Luddite that I am — that I did not recognise #8 Twilio, and once past the Top 10, my recognition rate fell well below 50%! Test yourself.