Fri.Feb 24, 2012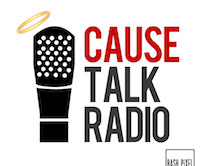 Mixed Links for Nonprofit Marketers
Kivi's Nonprofit Communications Blog
FEBRUARY 24, 2012
I hope you had a good week. Let's dive into some Mixed Links … Video, Social, Mobile. Canada and Australia. Online Fundraising.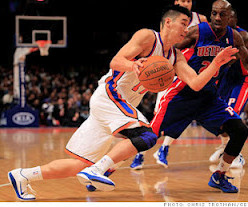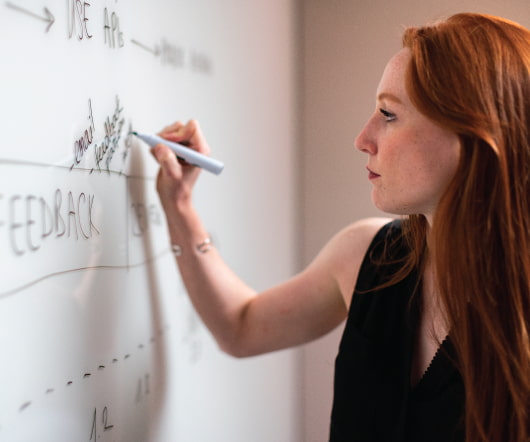 4 Ways To Tell if Your Nonprofit Needs a New Logo
Mission Minded
FEBRUARY 24, 2012
I'm a Mac girl myself. But I was fascinated to read about Microsoft's new Windows logo and the fact that it has changed about as often as Windows itself has come out with updates. At Mission Minded we encourage our nonprofit clients to change their logo as infrequently as possible. Because changing a logo is [.].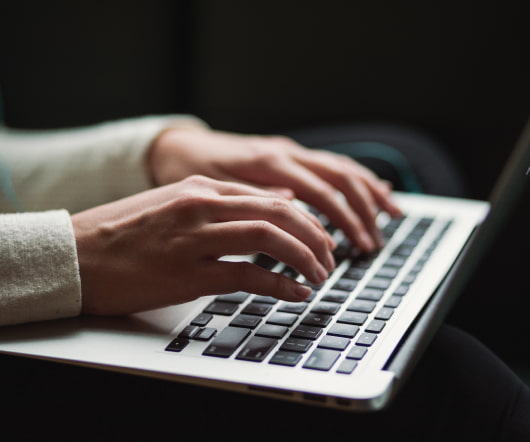 Opportunity
Mission Paradox Blog
FEBRUARY 24, 2012
What some good news?    Here it is: 1.    For the first time in modern history, an individual artist can put their art directly into the hands of an audience. The author, the painter, the musician, can all bypass the middle man (publisher/gallery/record label).    This is another benefit of technology. 
More Trending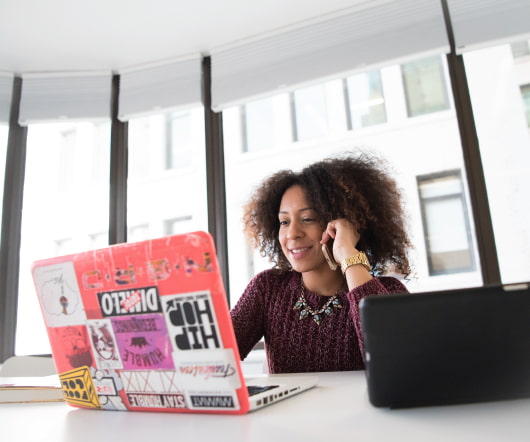 #HOWTO: Create A Tumblr Account And Why It Might Replace Your Blog
Non Profit Marketing 360
FEBRUARY 24, 2012
If you follow the tech developments and platform inventions of social media, you can get a headache. Facebook and Twitter seem to rule the net, but FourSquare and StumbleUpon are out there too, and many are wrestling with developing a presence on Google+. Et cetera! If not, you won't be disappointed, or much limited, by your creation. websit