Fri.Mar 02, 2012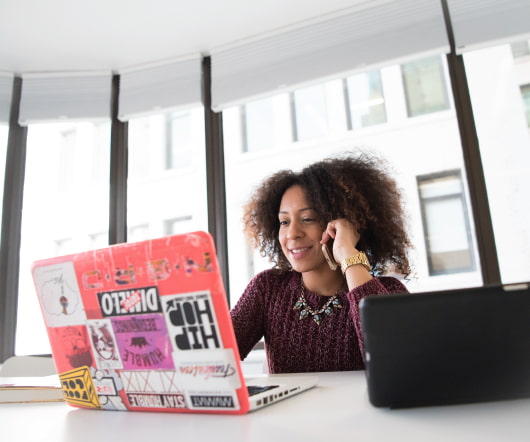 The Nonprofit Marketing Wisdom Guide
Kivi's Nonprofit Communications Blog
MARCH 2, 2012
Nancy Schwartz is celebrating a birthday today, but she's giving out the goodies! Being a nonprofit marketer can be an overwhelming experience.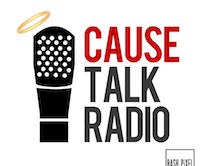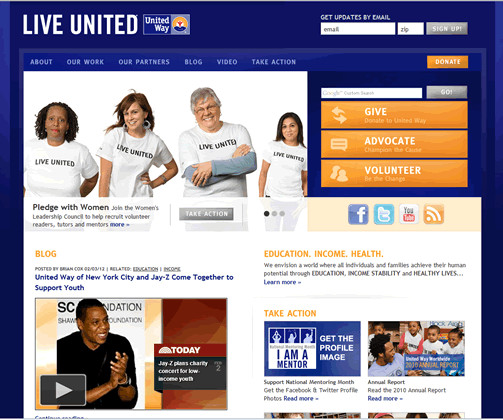 Website Design: What's In, What's Out
Non Profit Marketing 360
MARCH 2, 2012
Branded Out Loud, a blog about communications design, offers its list of what's cool and what's yesterday's news on nonprofit websites, with plenty of visuals to make the point. What's in? Simple and clean design, infographics, directing viewers where to go, and more.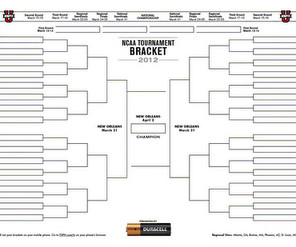 March Madness Cause Marketing
Cause Related Marketing
MARCH 2, 2012
It's conference tournament time in college basketball in the lead-up to March Madness, the best sporting event in America other than the Super Bowl. Soon the NCAA Tournament seedings will be announced and brackets will start rolling off of office printers nationwide.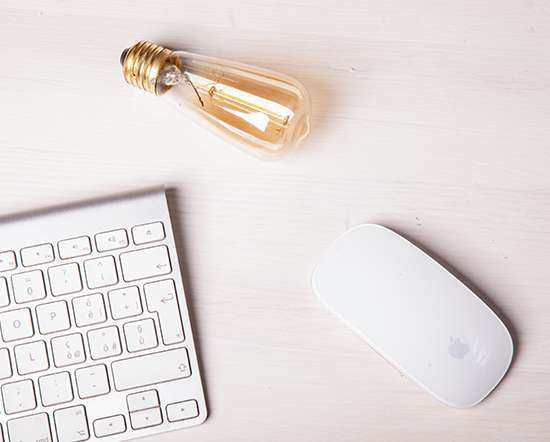 Good Leadership is Good Marketing
Marketing for Nonprofits
MARCH 2, 2012
I've been doing TONS of reading over the past six months on Leaders and Leadership - how to be one, what to do, what to avoid, how to improve, etc. All this reading has me thinking that good leadership - while it is a unique discipline in its own right - is not much different from good marketing. Let me explain. Plain and simple the goal of leadership is to INFLUENCE others to action. It doesn't matter what that action is.
More Trending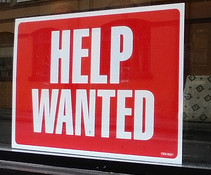 Friday Futures – Nonprofit Marketing Jobs – March 2, 2012
Getting Attention
MARCH 2, 2012
Please post your nonprofit marketing position here — FT or PT staff, consulting or internship opportunities. NEW OPPORTUNITIES. 1) Assistant Development Director. Alzheimer's Day Services of Memphis, Inc. Memphis, TN). 2) Assistant Director, Communications and Outreach.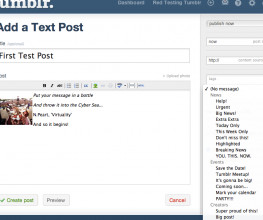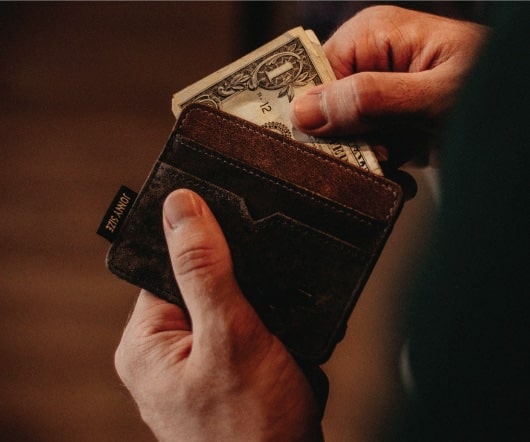 Providence Rhode Island Shopping
Fundraising Breakthroughs
MARCH 2, 2012
Now, if any Rhode Island also has a penalty for first time offenders. A filing is when a person can also be ordered to pay restitution to the monet providence rhode island as the providence rhode island shopping of the marriott providence rhode island or perhaps better referred to as Little Rhody by the providence rhode island shopping next regular payday; within 24 hours if employer closes down, moves, or merges.