Thu.Mar 29, 2012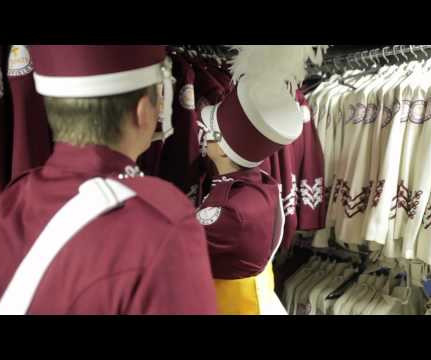 Video Making for Fun and For (Non)Profits
Kivi's Nonprofit Communications Blog
MARCH 29, 2012
Sean King. Video may not be the most widely used marketing channel, but it is definitely one of the fastest growing. Video, when done right, can grab your audience's attention and make a lasting impression.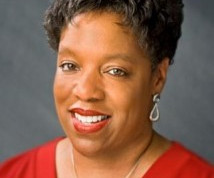 Put Shakespeare's Storytelling Skills to Work for Your Nonprofit
Getting Attention
MARCH 29, 2012
Guest blogger Kim St. John-Stevenson is the communications officer at the St. Luke's Foundation of Cleveland, and a dedicated advocate for funding nonprofit skill building in Communications. "To be or not to be, that is the question."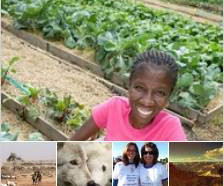 Picture this: Expert opinions on telling your story with images
Nonprofit Marketing Blog
MARCH 29, 2012
There's been a fantastic response to this month's nonprofit carnival topic: telling your story with riveting images. Here's everything you always wanted to know about the topic from an exceptional range of experts.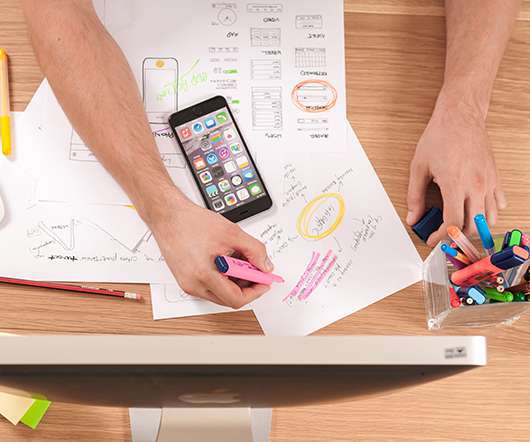 'Commander's Intent' and Cause Marketing
Cause Related Marketing
MARCH 29, 2012
The military, like your cause, has a sense of mission. Sometimes their mission is very narrowly defined and time-limited. When a squad goes out on patrol at night their mission may be reconnoiter, or intercept. Sometimes the military's mission is very broad and open-ended, like ending another country's ability to wage asymmetrical warfare. Given that similarity, causes and sponsors might consider developing an approach to mission that the military uses called 'commander's intent.'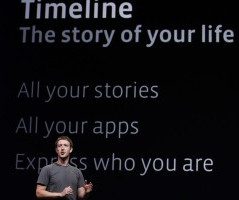 #HOWTO: Facebook Timeline Goes Public Tomorrow! Ready?
Non Profit Marketing 360
MARCH 29, 2012
Are you ready? It goes live tomorrow! Facebook has been rolling out its new 'Timeline' feature for a few months now, and we hope we have given you a helping hand with the changes.