Wed.Jul 13, 2011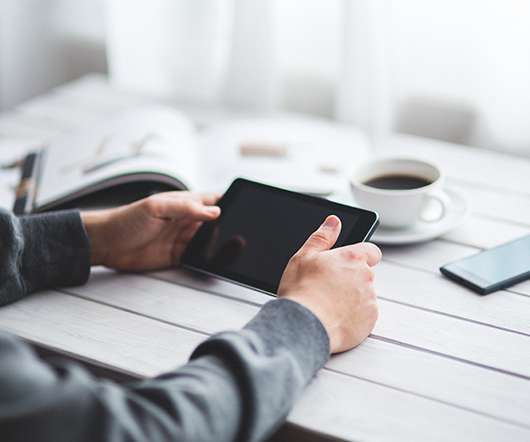 Telling Your Story Over Time on Twitter and Facebook
Kivi's Nonprofit Communications Blog
JULY 13, 2011
I'm teaching our " Writing for Facebook and Twitter webinar on July 19, 2011. I'll be sharing tons of tactical tips on writing better tweets, status updates, and other forms of microcontent. But I'll also share some of the strategy that needs to go into those social media updates. Get Your Annual Pass Now.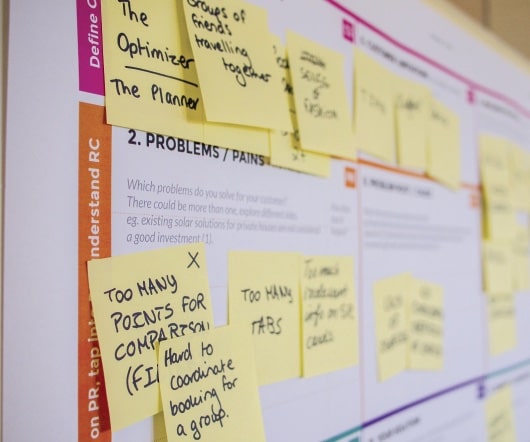 Marketing Eating on the Street: Food Trucks
Diva Marketing Blog
JULY 13, 2011
I love eating on the street! Really I do. A hip urban "Indie" alternative to a traditional restaurant meal is (literally) hitting the streets. A few.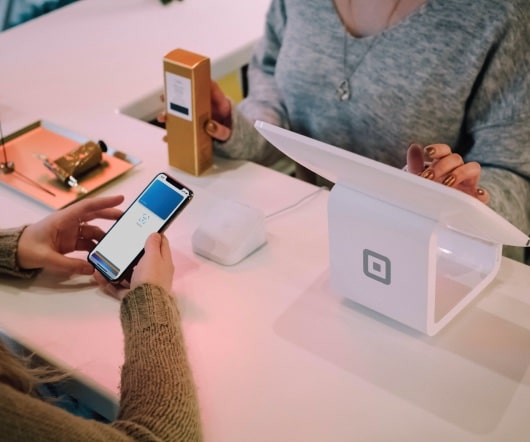 Fundraising in World of Abundance
A Small Change
JULY 13, 2011
What type of fundraiser are you? Do you see the world as a place of scarcity, or as a place of abundance? When I first started fundraising, I saw the world as a place of scarce and limited resources. I saw other organizations as competitors for donors' time and volunteers' efforts. Seeing the world as a place of abundance changes everything.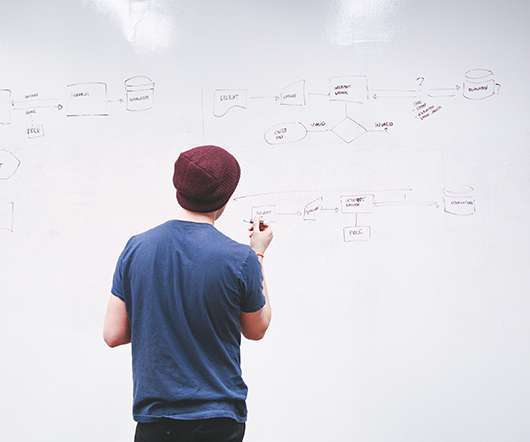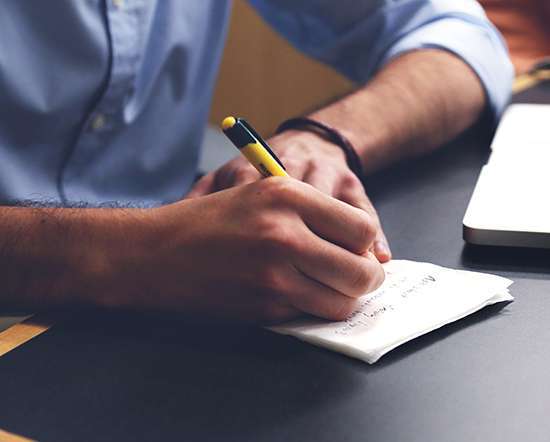 More Trending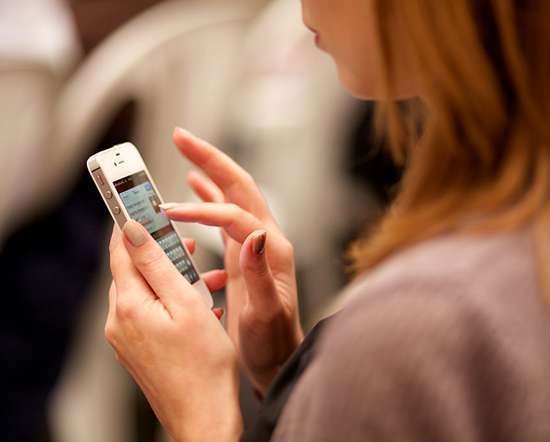 Senior Fundraiser On The Planet
The Agitator
JULY 13, 2011
We've received a great response to our quest — Can You Beat 27 Years? — to find the Senior Fundraiser on the Planet — a fundraiser who has served (lasted?) the longest time at the same charity or nonprofit. Truly a host of inspiring individuals. Roger and I were awed at these records of service. Roger & Tom. No plan.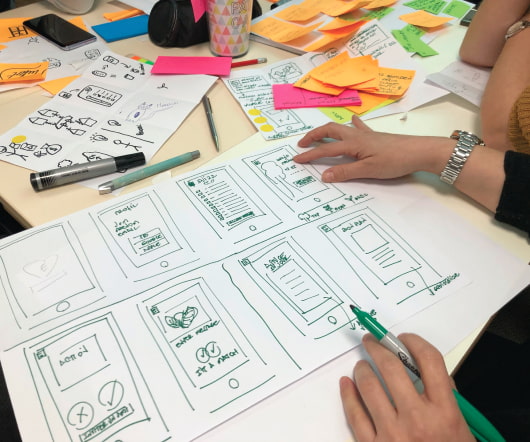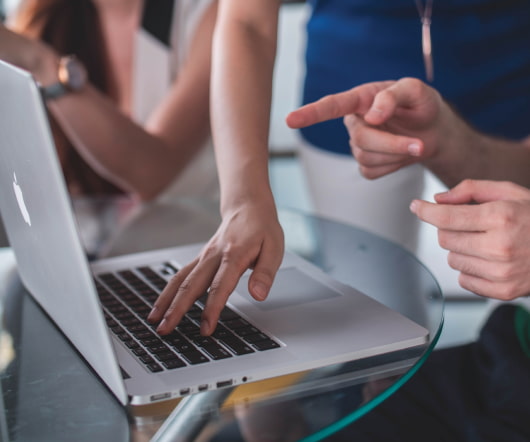 How do you define success?
Marketing for Nonprofits
JULY 13, 2011
How do you define success in your personal life? Is it making a million dollars? Growing a great a kid Eradicating malaria Following through on your commitments to family and friends Reconciling with your ex How do you define success in your professional life? Is it being a great boss? How do you define success? Jocelyn. big thoughts