Wed.Feb 15, 2017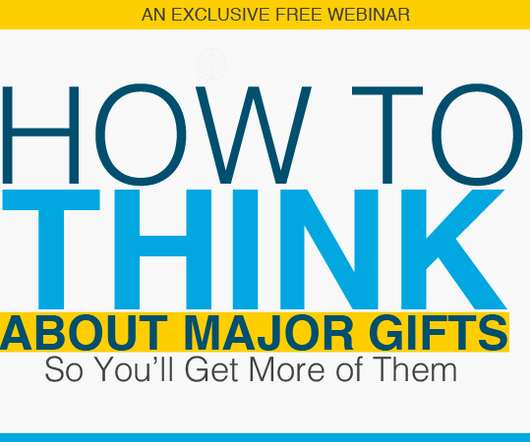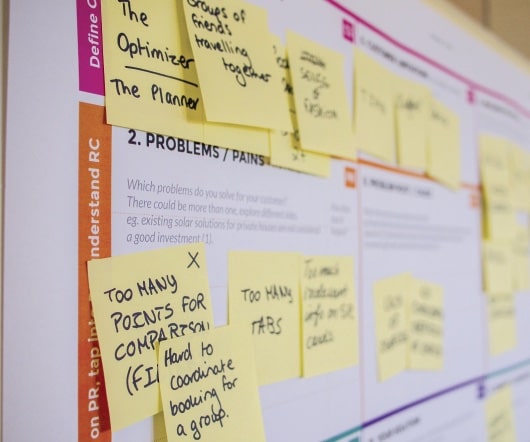 Can Your Organization Pass the Donor-Centered Test?
Ann Green
FEBRUARY 15, 2017
I recently received a newsletter from an organization that focused mainly on themselves, then their clients, and then barely mentioned their donors. There's no question this organization does good work, but their newsletter failed the donor-centered test. Unfortunately, they're not the only guilty culprits. Take a few minutes to find out.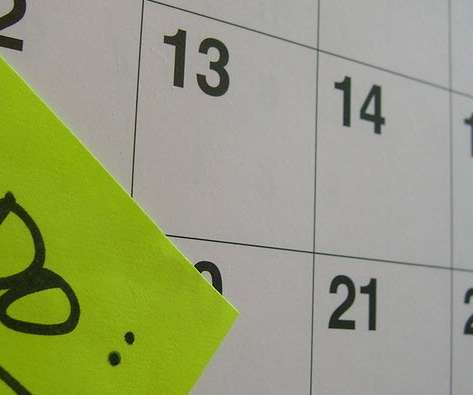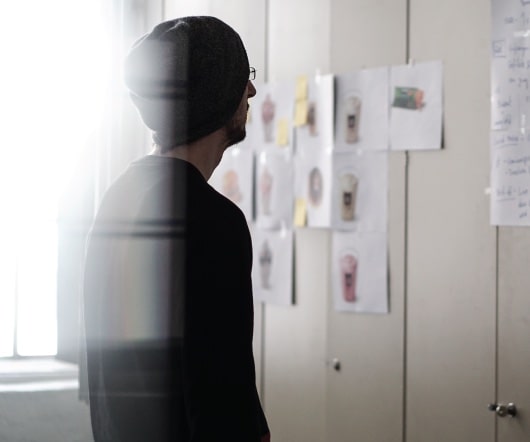 Donor Retention … Why Is It So Hard?
The Agitator
FEBRUARY 15, 2017
Roger's written a 171-page $24.95 book on it — Retention Fundraising: The New Art and Science of Keeping Your Donors for Life. And yesterday he enthusiastically recommended Jay Love's 170-page $5.67 Kindle book on it — Stay Together: How to Encourage a Lifetime of Donor Loyalty. more, is well worth the spend.