Fri.Apr 20, 2012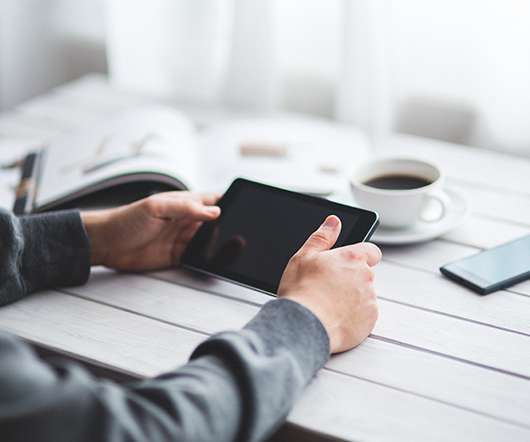 Hey Nonprofit Professional, Are You A Hero Child?
Wild Woman Fundraising
APRIL 20, 2012
Are you a nonprofit professional? Do you have the Birth Order Blues? What's that? Here's a funny sort of coincidence: When I was in an elite tiny liberal arts college, I went around the room to all of my friends and I said, "Were you the first child in your family?" " And everyone said YES. Hyper-intellectual? "".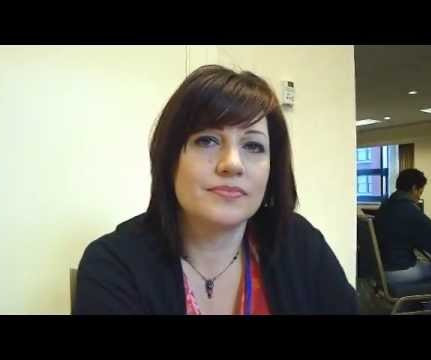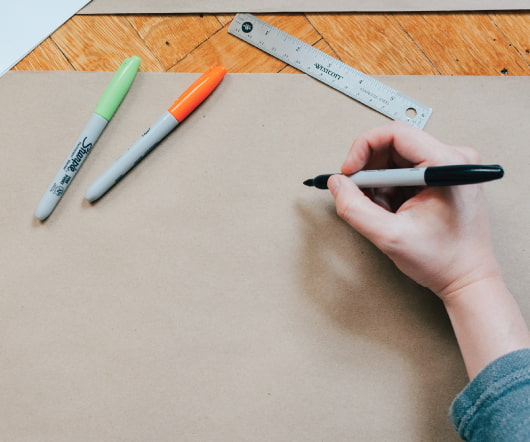 The five words that made women give 20% more
Nonprofit Marketing Blog
APRIL 20, 2012
The philanthropic psychologist Jen Shang has a new fundraising study out with the public radio station WFIU in Bloomington, and it shows that five words tied to moral qualities prompt higher giving levels. Here's how the study worked. Female donors gave significantly more—21% more—when they heard those adjectives.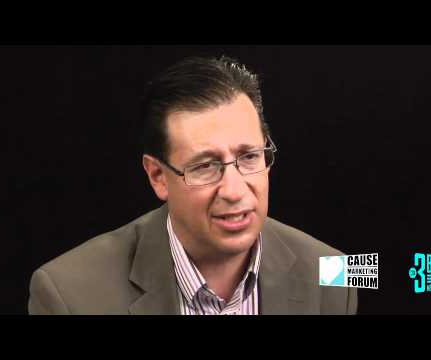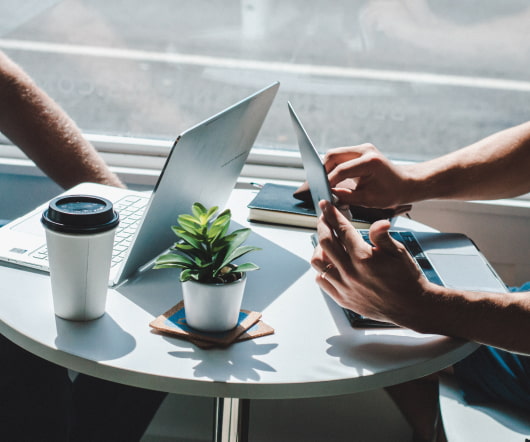 Variable Donation Amounts in Cause Marketing, A Hypothetical
Cause Related Marketing
APRIL 20, 2012
Today's post is a brief thought experiment or hypothetical. What would happen if the donation amount in cause marketing was variable? How would that affect participation and results for the company and the cause? For instance, suppose that you buy a Sole insole or 'footbed.' Sole was the topic of Wednesday's post. Would it increase sales for Sole?
More Trending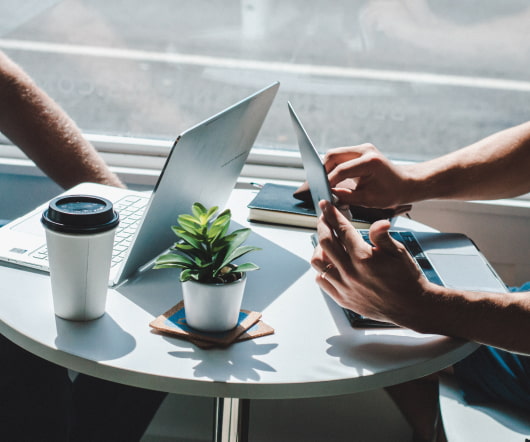 The Continuing Saga of: "To Mobile or Not to Mobile" Pt. 1
Social Media Bird Brain
APRIL 20, 2012
image via what's your digital IQ Adoption of Smart Phones is rapid. People in my age group are probably some of the last hold-outs, but most of us will likely adopt them, because it will make sense. If I didn't work from home, I imagine I would already have one. So is it time for your small nonprofit to get a mobile website?