Fri.Mar 30, 2012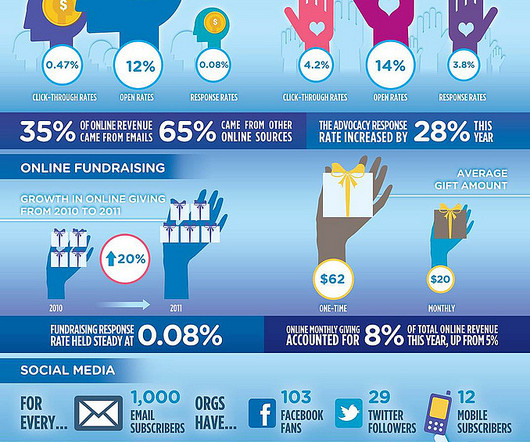 How does your online engagement stack up? Check the benchmarks.
Nonprofit Marketing Blog
MARCH 30, 2012
M+R and NTEN are about to release their annual ebenchmarking study, and they have offered this sneak peek at the data. (If If you have trouble viewing the image in my post, the original is here. ). How do your response rates stack up?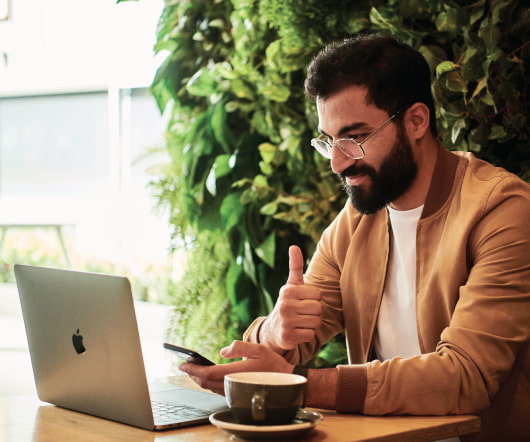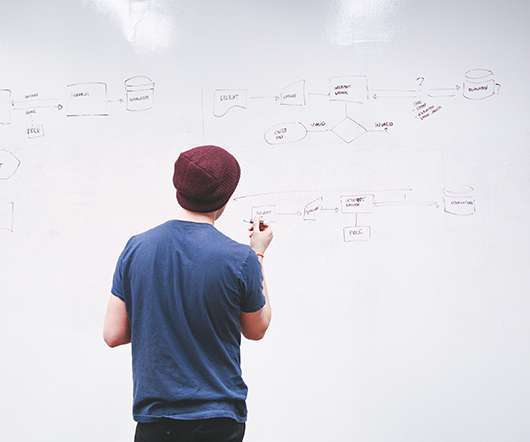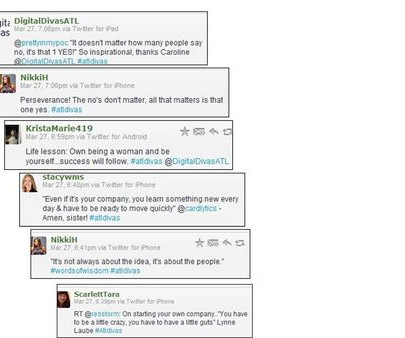 Friday Fun: Entrepreneurial Spirit
Diva Marketing Blog
MARCH 30, 2012
Friday Fun is Diva Marketing's virtual happy hour from cosmos to Jack to lemonade. A waiting for the weekend playground time to be sophisticated-silly. Or sometimes just plain silly. If you don't have a dream how you gonna have a dream come true? South Pacific .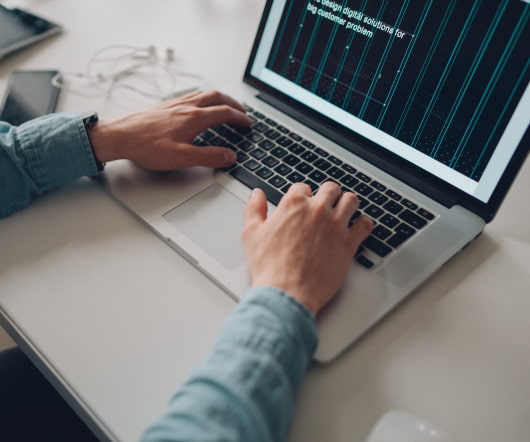 Messaging Your Green Bona Fides
Cause Related Marketing
MARCH 30, 2012
Cone Communications released a new survey on Tuesday, March 27, 2012 about consumer expectations and understanding of corporate green claims, and the results are both a wake-up call and an opportunity for companies messaging their green bona fides. In the study, called the 2012 Cone Green Gap Trend Tracker, Cone found that consumers just aren't willing to do their due diligence when it comes to the environmental impacts of a company's products.
More Trending