Wed.Apr 19, 2017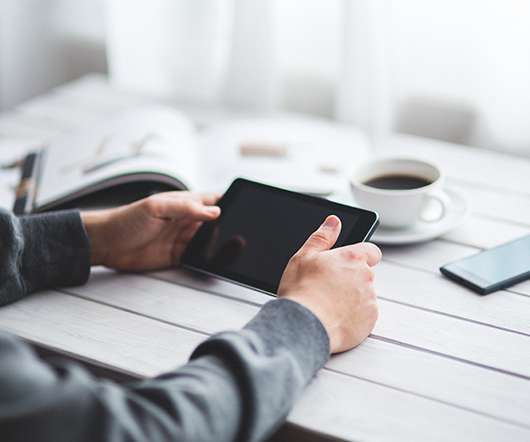 Nonprofit Web Design 101: 5 Strategies for Beginners
Kivi's Nonprofit Communications Blog
APRIL 19, 2017
Jeff Gordy. If your nonprofit's website hasn't been a top priority, it's time to change that. But don't worry, if you don't know what to do. Today's guest post will help you get started. Kristina. Guest Post by Jeff Gordy.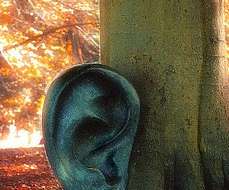 4 Easy Ways to Get Closer & Boost Action
Getting Attention
APRIL 19, 2017
There's a proven way for your organization to start and strengthen vital relationships with the people whose support, loyalty, and actions you want—donors, volunteers, and even staff (too often overlooked here). This approach is easy to learn and execute.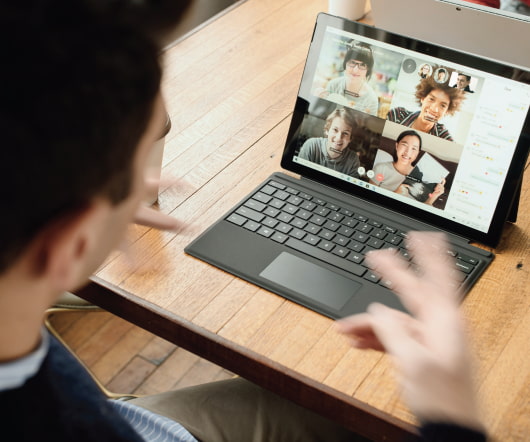 The 4 levels of donor commitment according to Mal Warwick
iMarketSmart
APRIL 19, 2017
For those of you who are new to the field, Mal Warwick played a tremendous leadership role in fundraising and direct marketing. In his book titled How to Write Successful Fundraising Appeals , he outlined the 4 levels of donor commitment.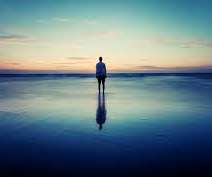 You Probably Need A "Schultz Hour"
The Agitator
APRIL 19, 2017
New York Times opinion writer David Leonhardt, in a terrific column , has great advice for all of us. Get yourself a "Schultz Hour". According to Leonhardt, "When George Schultz was secretary of state in the 1980's, he liked to carve out one hour each week for quiet reflection.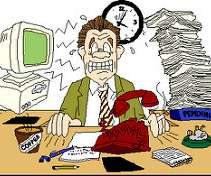 I Know You're Busy, But….
Ann Green
APRIL 19, 2017
Having too much to do is the norm at most nonprofits, especially small ones. You may be busy, but what are you saying you don't have time to do? Are you spending too much time on what's urgent and not what's important?