Sun.Jan 22, 2012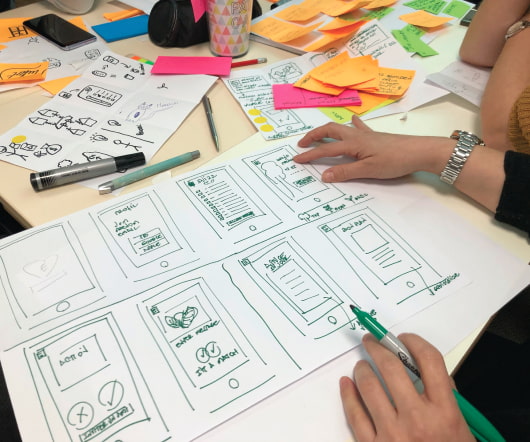 12 digital fundraising trends for 2012 #7 Getting Smarter With Email
Giving in a Digital World
JANUARY 22, 2012
As pressure to deliver on income targets in these increasingly challenging financial times results in a return to getting the fundraising basics right, I hope we're going to see a shift towards making far better use of email this year – thereby capitalising on what is all too often a sadly under-performing opportunity area.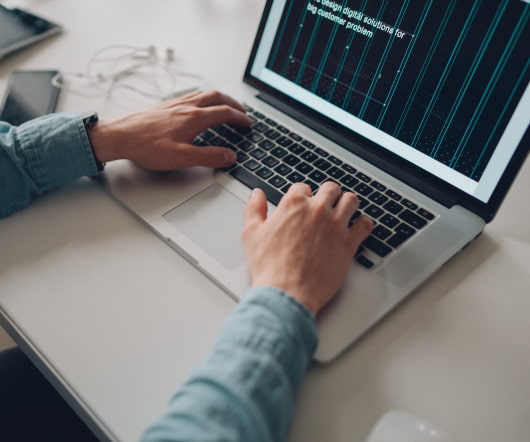 Career Pitfalls For Fundraisers
The Agitator
JANUARY 22, 2012
Seth Godin posted a rant last week on the US Congress, and offered this list of elected official behaviors to avoid in pursuing any career. Agitator friend Caity Craver thought this wasn't a bad list for nonprofit fundraisers to think about. In all things, look for money first. Aspire to run systems you don't understand.