Fri.Mar 23, 2012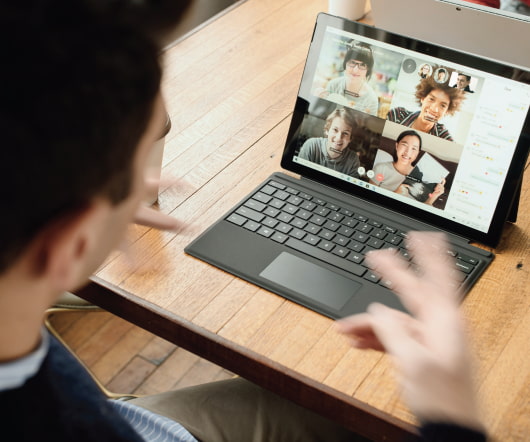 Givewell talks about their mistakes
Wild Woman Fundraising
MARCH 23, 2012
I've been watching Givewell for the past couple of years, because I think they've been trying to take on a serious issue with accountability and transparency for nonprofits. And right now Guidestar and CharityNavigator do their best, but it takes QUITE a bit of effort simply to catalogue 990 forms of nonprofits, and that never shows the whole picture. So Givewell started smaller. It started simply by saying, Who will give you the most bang for your buck, charity-wise?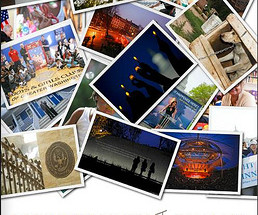 A guide to telling your story in pictures
Nonprofit Marketing Blog
MARCH 23, 2012
Network for Good's friends at Georgetown University's Center for Social Impact Communication today launch Communicating Via Imagery, a complete guide to telling your story with images that touch the heart and influence the mind. ">.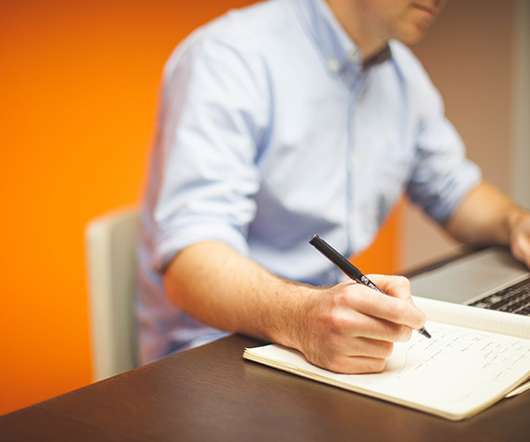 Mixed Links for Nonprofit Marketers
Kivi's Nonprofit Communications Blog
MARCH 23, 2012
If you had busy week like I did, relax and enjoy some Mixed Links! First off, we have lots of good stuff on nonprofit websites: Is your nonprofit's website "slick or ick?" " Find out how your website stacks up and take this quiz from Network for Good.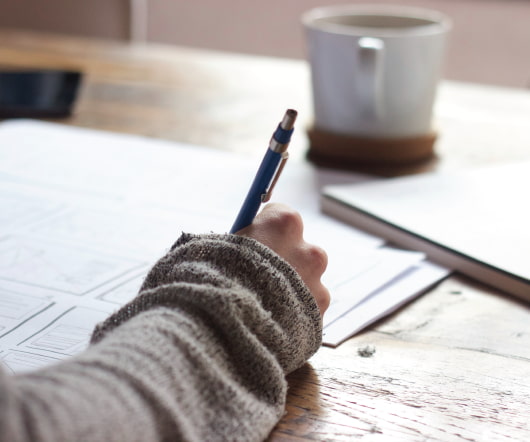 CauseTalk Radio Ep06: Raise Money, Awareness with 3 Nonprofit Contests
Selfish Giving
MARCH 23, 2012
[Audio clip: view full post to listen]. Nonprofit contests are a dime a dozen, it seems. But which ones are the best? In today's episode , Megan Strand and I highlight three great contests you can join. First, Ifdy Perez , Community Manager for Razoo.com , joins us to share Twive and Receive , a nation-wide fundraising campaign that pits city against city in a one-day fundraising effort on May 24.