Wed.Mar 07, 2012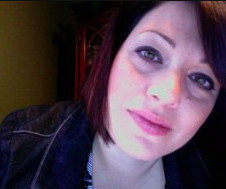 Email Subject Lines: 6 Cardinal Sins to Avoid
Getting Attention
MARCH 7, 2012
Welcome to our newest guest blogger, Kerri Karvetski. As owner of Company K Media , Kerri helps nonprofits communicate online. Email subject lines have one main job—to get your email opened. You have two seconds to grab your reader's attention. That's a lot of pressure.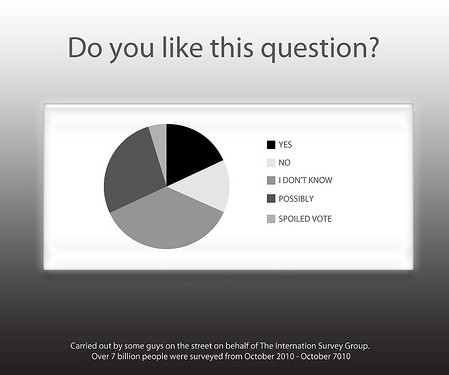 Supporter Survey Questions for Nonprofits
Kivi's Nonprofit Communications Blog
MARCH 7, 2012
Image by Sean MacEntee. On Monday, I shared some links to some national polling and survey data to help you learn more about your target audiences. But you'll probably want to supplement that with a survey of the people on your list.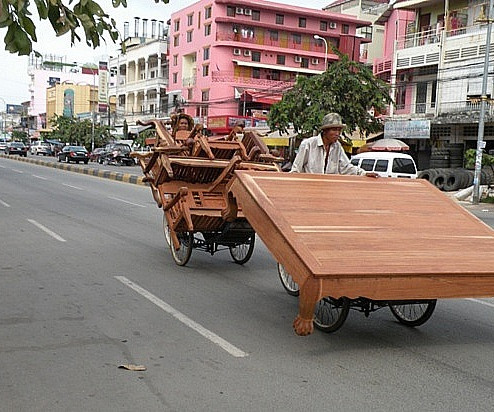 The very real danger of native eyes
Nonprofit Marketing Blog
MARCH 7, 2012
This travel blog photo's source is TravelPod page: Phnom Penh. Moving furniture, Cambodia-style. Photo by Eve and Nono. Years ago, when I was working as a journalist in Cambodia, a friend visited me in Phnom Penh. At a sidewalk cafe, we drank iced coffee and watched the passersby.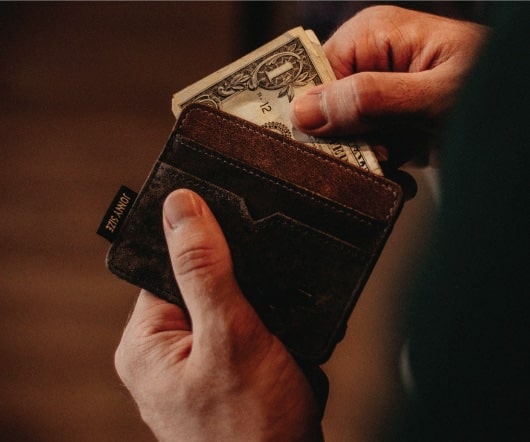 An Ask is An Ask
A Small Change
MARCH 7, 2012
You may have heard a guideline, "ask for three times what you'd like a donor to give." " This is a mantra that's often used as a technique to get a stretch gift. That guideline is a very poor rule of thumb. A good ask is one the donor feels they could stretch to make but does not feel like is out of their ability. The magic of asking for a specific amount is that you can encourage a donor to think about a larger gift than they would traditionally do.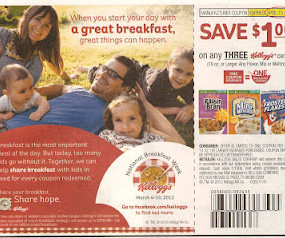 Cause Marketing Breakfast
Cause Related Marketing
MARCH 7, 2012
This week is 'National Breakfast Week,' sponsored in part, as we shall see, by Kellogg's. Why should we care? Because "1 in 5 children live in homes where breakfast is hard to come by." What should we do?
More Trending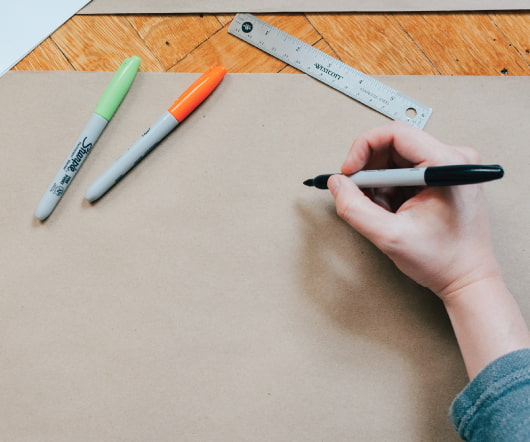 Social Media Bird Brain - Untitled Article
Social Media Bird Brain
MARCH 7, 2012
New Things Scare Me! As you know, I search for content inspiration from a lot of different sources. In particular, I look at business blogs because small businesses have a lot in common with small nonprofits. I found this post by Jay Baer at Convince & Convert (via Social Media Navigator) and thought, "Dang. Why am I just now hearing about this?" 14 Ways New Facebook Betrays Small Business. small nonprofits Facebook timeline social media nonprofit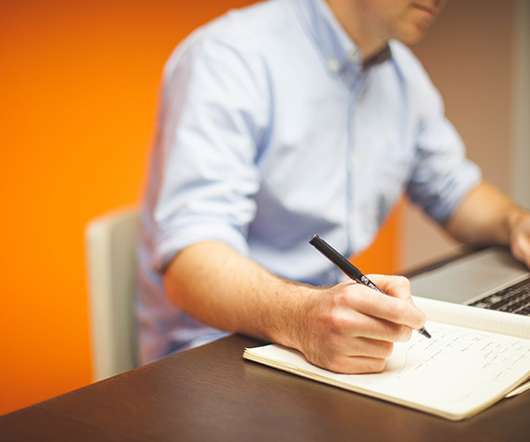 The transfer
Mission Paradox Blog
MARCH 7, 2012
Everyone has their own definition marketing.  Here is mine: Marketing is a process by which emotion is transferred. Ultimately, the goal of marketing is make you feel something.  Of course, that's harder then it looks. Think about the number of transactions you do in a day.  Think about the amount of information you consume. Now think about the times those transactions, or that information, made you actually feel something: Delight. Surprise. Comfort. Anything.