Wed.Apr 11, 2012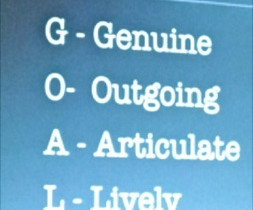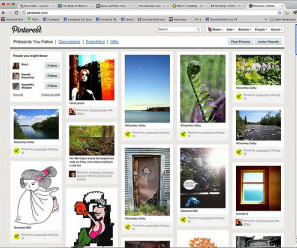 Pinterest Primer for Nonprofits
ImpactMax
APRIL 11, 2012
Flickr: stevegarfield. My name is Gayle Thorsen…and I'm a Pinterest addict. Me and 21 million other users, more and more of whom are nonprofit organizations. The demographics of Pinterest–82% females with higher education and income levels–hold a lot of promise for nonprofits.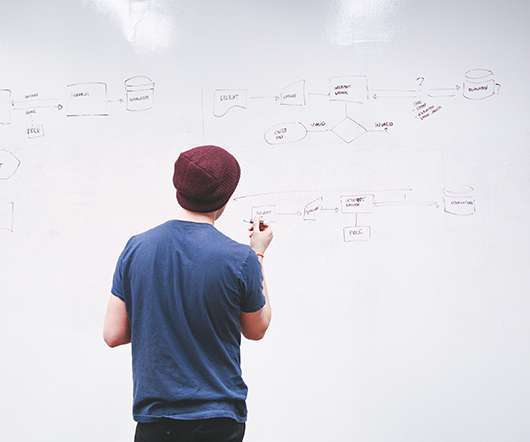 7 Ways to Get Better Response Rates to Your eNewsletter
Fundraising 123
APRIL 11, 2012
Want to increase donations through your email outreach? Here are my 7 ideas for better response rates. Have a subject line that makes you want to read more. . My friend Kivi Leroux Miller talks about bad subject lines being a wrapper (example: September Diabetes eNews) and good subject lines being the candy in the wrapper (example: 6 ways to manage your diabetes). Make it interesting, so people open the message in the first place. Start with story that's compelling and relevant to the reader. .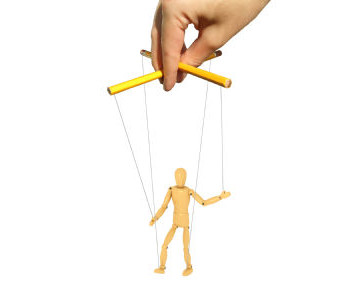 Are you a puppet of your gadgets?
Wild Woman Fundraising
APRIL 11, 2012
Are you a puppet of your gadgets? Yesterday I wrote about how working your proper hours is important for your health and your sanity. But now let's get meta and take a look at the bigger system, what enables you to work 10, 11, 12 hours a day, shall we?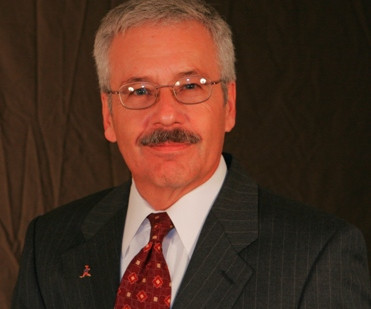 You've Been Breached: What Now?
Kivi's Nonprofit Communications Blog
APRIL 11, 2012
David Schulz is back with another post on cyber security. This time, David shares what to do if your organization's data is hacked. David Schulz. Guest Post by David Schulz.
More Trending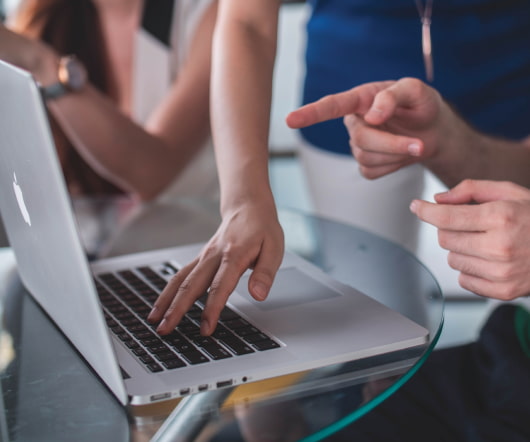 Using Colored Ribbons to Symbolize Your Cause
Cause Related Marketing
APRIL 11, 2012
How powerful is the colored ribbon as a visual awareness symbol? Can causes and nonprofits continue to adopt existing colored ribbons and yet still have meaning invested in all the rest? What's the potential for confusion when two or more different charities/causes claim the same color of ribbon? When another cause adopts a colored ribbon already in use, does it undermine meaning or expand it? Could another iconic image beside a ribbon come to mean as much?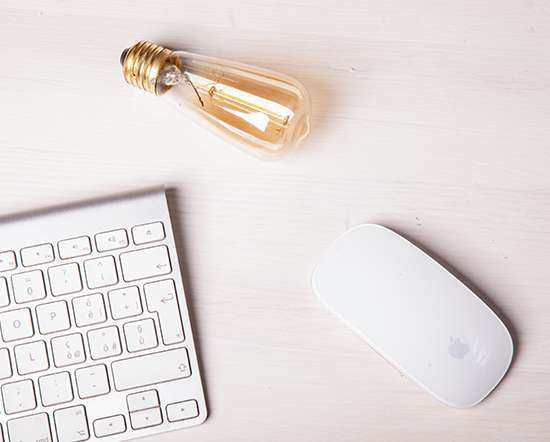 Mining Newsletters for Fun and Nonprofit
Social Media Bird Brain
APRIL 11, 2012
Image from History of Pala Mining If you're like me, you are getting a boatload of e-letters in your inbox. Half the time, I scan their headlines for anything that seems worthwhile, and if I don't see it - BANG - into the round file. I don't do this with everything, of course. Some groups have given me so much good content in the past, that even if the preview pane doesn't look promising, I'll. not-for-profits perspective MailChimp newsletter bikinis nonprofit Small nonprofit WordPress outreach