Wed.Feb 15, 2012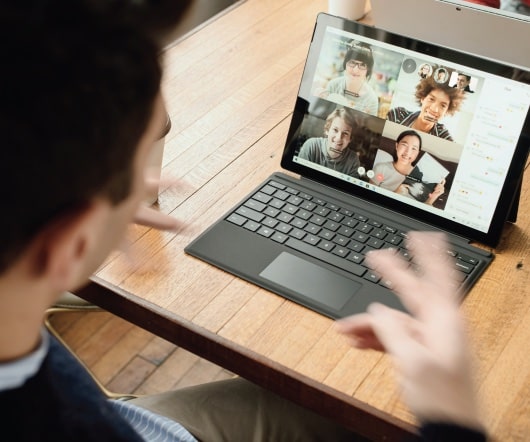 Making Progress on Thanking Donors
Kivi's Nonprofit Communications Blog
FEBRUARY 15, 2012
I love receiving emails from readers or people who have seen me speak on how they handle their organization's communications. Today I'm sharing a note from Theresa Swartwood, Director of Public Relations & Marketing, at Cross-Lines Community Outreach, Inc. The response has been amazing. Getting this right is really important. Great!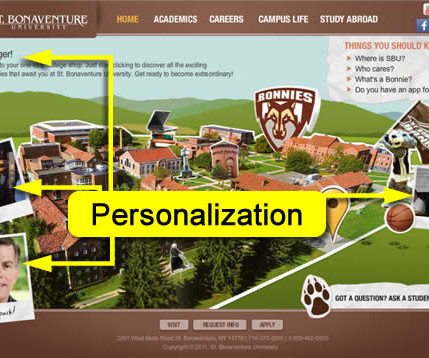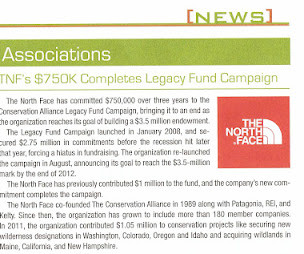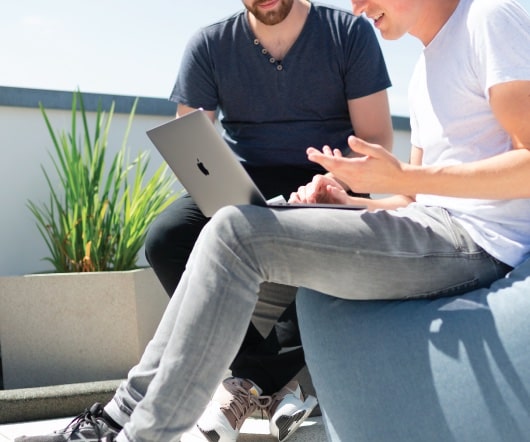 What To Do With Non-Responders
The Agitator
FEBRUARY 15, 2012
I was reading this article from Email Insider about how to deal with email non-responders. The author works at Acxiom, a gigantic database marketing outfit. I was expecting better than I got. I guess that's tempting. Maybe marketers who don't care about their brand can get away with it. See if that awakens them.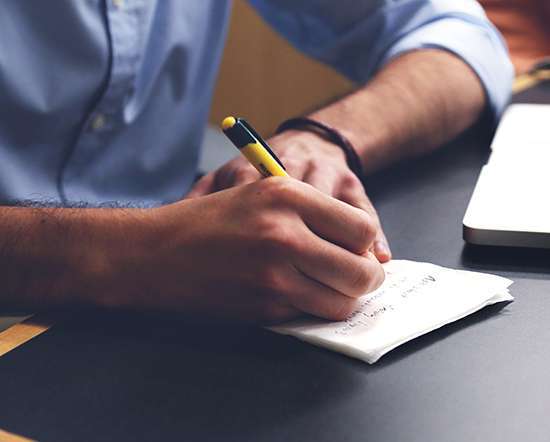 1000 Ways to Live
Mission Paradox Blog
FEBRUARY 15, 2012
Over the last five years I have had the honor of working with all types of folks. In theory, the goal was for me to teach them stuff.  In reality, I have learned as much from them as they have from me. One of the most valuable lessons I learned is this one: There are a ton of ways to have a life in the arts.  You can join a board.