Thu.Apr 20, 2017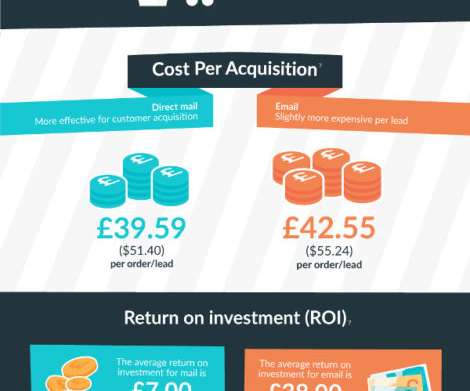 Direct Mail vs Email?
The Agitator
APRIL 20, 2017
I already know your answer … do both. And of course you're absolutely correct. The infographic you are about to see cites more evidence.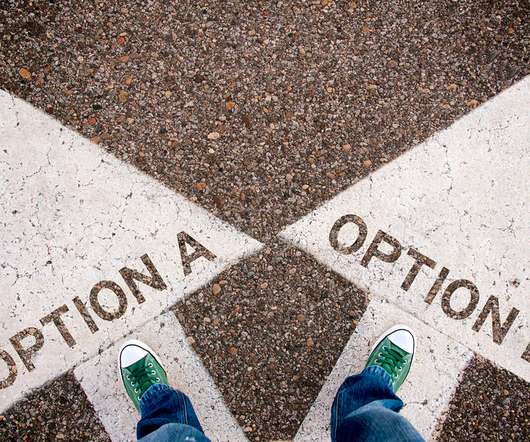 Waiting for Consensus and Certainty Will Kill Your #NPCOMM Plan
Kivi's Nonprofit Communications Blog
APRIL 20, 2017
Patrick Lencioni wisely points out in The Five Dysfunctions of a Team: A Leadership Fable (Amazon) that two of the greatest causes for lack of commitment to a project are the desire for consensus and the need for certainty.