Ecuador
Related Topics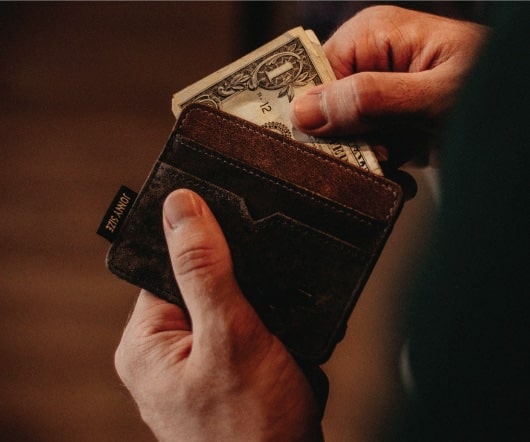 'Genius' Awards For Nonprofits
The Agitator
MARCH 25, 2013
Fundacion para la Sobrevivencia del Pueblo Cofan (Foundation for the Survival of the Cofan People) – Quito, Ecuador ($500,000) empowers indigenous people to protect priority tropical rainforests and their homelands. Just got around to reading about the 13 organizations that recently won recognition (and $$) from the MacArthur Foundation for their creativity and effectiveness.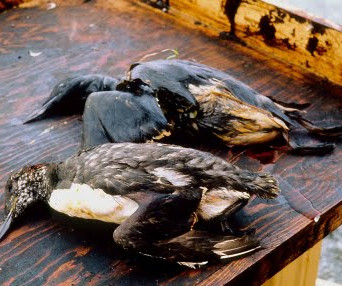 CSR=Look at the shiny thing while we trash your world!
Wild Woman Fundraising
JULY 29, 2010
We also need to take away corporate personhood, and do as Ecuador has done, and make Mother Nature a person in court with equal rights. "Yes, we disabled the alarms on the Deepwater Horizon. Oh, like you've never hit the snooze button? link] 1:57 PM Jul 23rd @BPGlobalPR.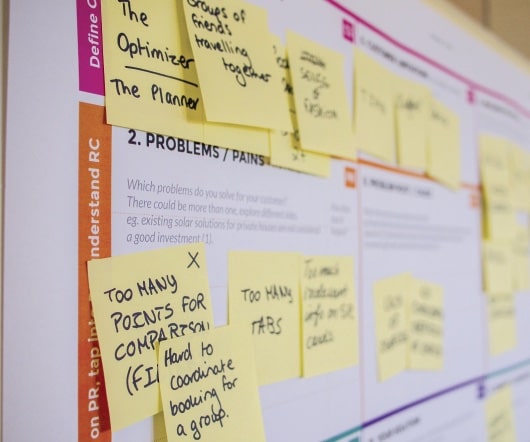 Grants for International Programs that Promote United Nations Convention on Rights of Persons with Disabilities
Seeking Grant Money Today
AUGUST 1, 2010
The second cycle of the fund's 2010 Moving Rights Forward grant program is directed at DPOs in the following countries and regions: Ghana and Uganda, Africa; Bangladesh, Asia; Ecuador, Nicaragua, and Peru, Latin America; and Cook Islands, Federated States of Micronesia, Fiji, Kiribati, Nauru, Niue, Palau, Papua New Guinea, Republic of the Marshall Islands, Samoa, Solomon Islands, Tonga, Tuvalu, and Vanuatu, Pacific Region. From The Foundation Center. [If