Ecommerce
Related Topics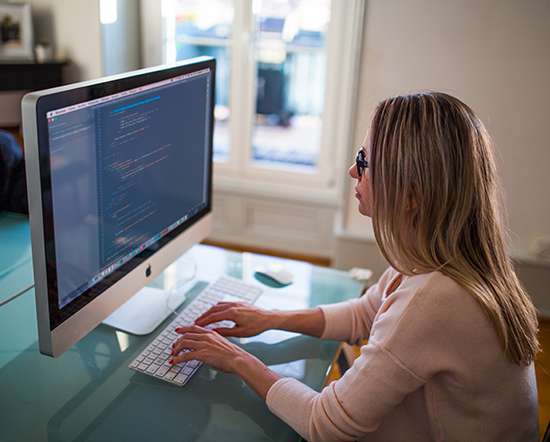 70 Steps To Getting Your Direct Marketing Right
The Agitator
MARCH 4, 2015
OK, 35 of the boxes apply to all media employed; the balance then focus on direct mail, then space ads, then catalogs, then email/ecommerce, and finally DRTV. It's been awhile since we featured master direct marketer Denny Hatch. Search him in The Agitator archives and you won't be disappointed. He speaks his mind and he speaks wisely. For those who prefer lists to narrative, Denny's latest list could well qualify as the mother of all DM lists.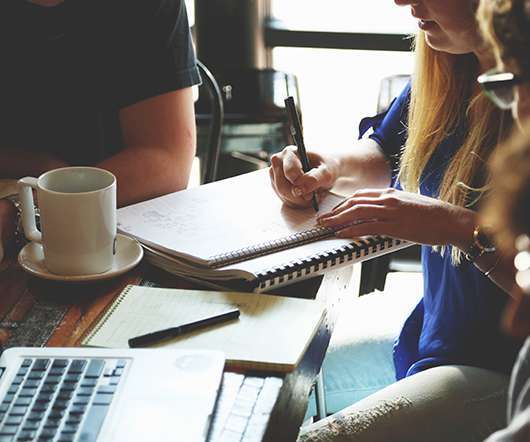 Social media definitions, categories, and top tools of 2016
Public Sector Marketing 2.0
MARCH 16, 2016
changes in the publishing industry) and often includes customer intelligence, collaboration, new product/market exploration, sales and service optimization, enterprise technology architectures and processes, innovation and governance; to more marketing and customer-focused efforts such as web sites, mobile, eCommerce, social, site and search engine optimization, and advertising.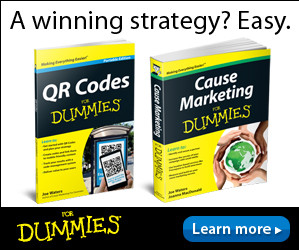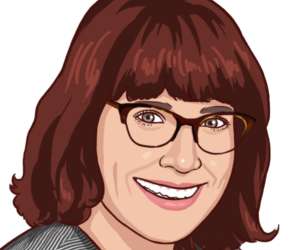 Want to Fire Your Online Engagement System?
Getting Attention
OCTOBER 27, 2016
Fundraising, advocacy, email marketing, events, eCommerce, and CRM are all standard components of most nonprofits' online engagement software.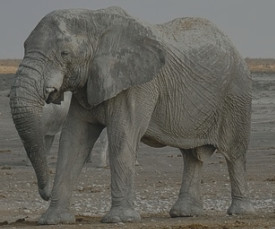 22 Tips Combat Social Media Fears
Diva Marketing Blog
SEPTEMBER 26, 2016
She had a new, pretty website complete with eCommerce features. For eCommerce and sales made face-to-face including telephone - include a "what influenced your purchase decision" question. Social media marketing is a digital bridge that humanizes the brand online with offline benefits.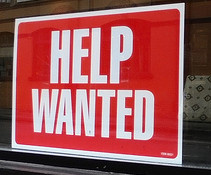 Your future?
Getting Attention
JULY 20, 2012
11) Manager of eCommerce & Customer Relations. Please post your nonprofit marketing position here for full-time or part-time staff, consulting or internship opportunities. Thanks! NEW OPPORTUNITIES.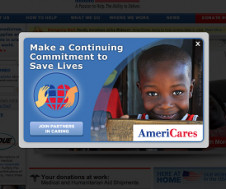 Five challenges to effective integrated marketing for nonprofits
DonorDigital
SEPTEMBER 13, 2013
Look for easy-win "value adds" to fold in (ecards, print gift cards, sustainer upgrades, thank you videos, ecommerce). Integration is not only a common buzzword these days, but also a goal of many nonprofit direct response and development plans.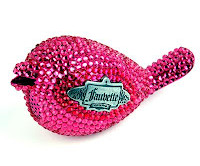 Our Inadequate Use of the Internet in Etail Cause Marketing
Cause Related Marketing
OCTOBER 8, 2012
Census figures put ecommerce at 5.1 percent of total retail sales in the second quarter of 2012, up from 4.6 percent in the second quarter of 2011. Almost everyone see etail's percentage of total retail sales doubling and even trebling in the next three to five years.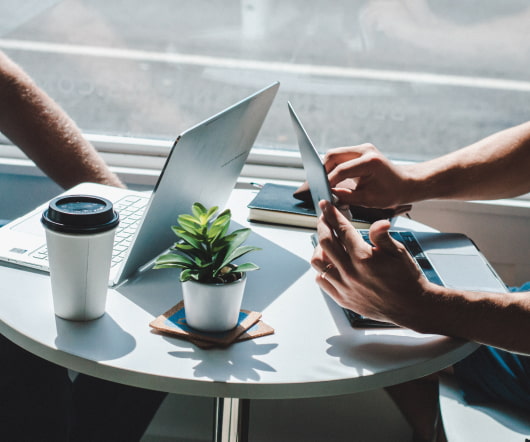 Using Email Metrics to Determine Success
Non Profit Marketing 360
JUNE 27, 2012
eCommerce. Now that you're using metrics to track data in your account, you'll want to understand what it all means so that you can make informed decisions about your next steps. It's important to know whether your money is being spent effectively and in the right place, and if the content in your emails is working. These two questions can be answered by looking at various metrics inside your email account.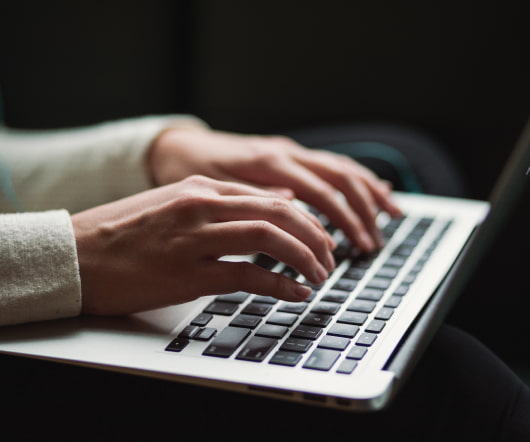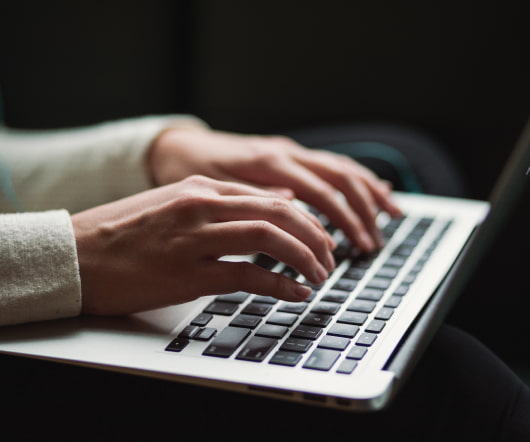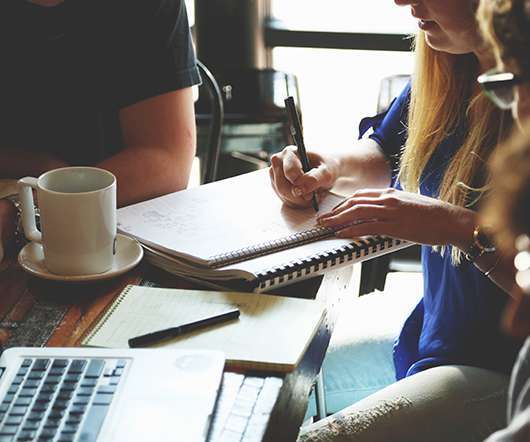 Bloggers Flash Back to 2006 and Flash Forward to 2009
Diva Marketing Blog
JANUARY 1, 2009
Lee Odden , Online Marketing Blog 2006 What I'd like to see more of is the availability of basic ecommerce functions as plug 'n play options with major blog software packages. I still think there's opportunity for ecommerce blogs per my 2005 blog wish.