Dominican Republic
Related Topics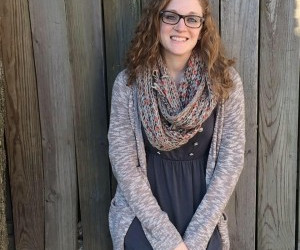 Day in the Life of a Nonprofit Communicator – Kirsten McIlvenna
Kivi's Nonprofit Communications Blog
SEPTEMBER 12, 2016
Kirsten McIlvenna is the Communications Director for International Child Care (USA), a nonprofit seeking to change the conditions of poverty in Haiti and the Dominican Republic by promoting health and empowerment. Kirsten McIlvenna.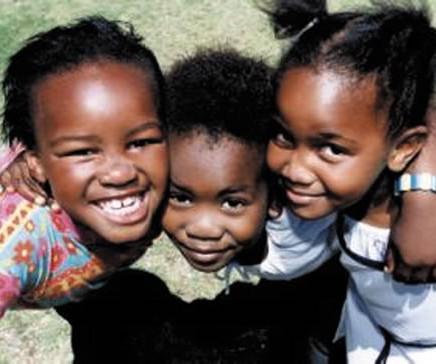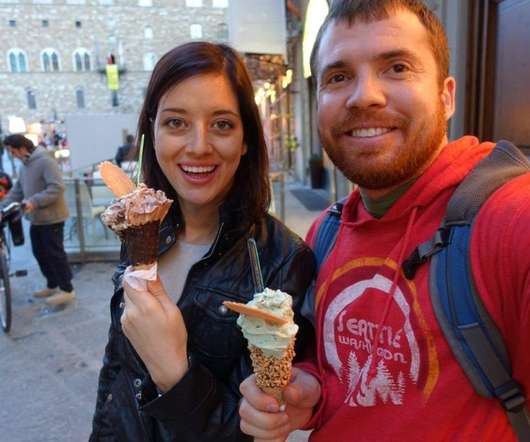 How to Organize Your Nonprofit's Photos
Kivi's Nonprofit Communications Blog
MARCH 10, 2011
Andrew, Leah, and their son Emery on assignment in the Dominican Republic. We all know how valuable photos are to telling our nonprofit stories. And decent point-and-shoot cameras are so affordable that we can do much of this photography ourselves. But then what?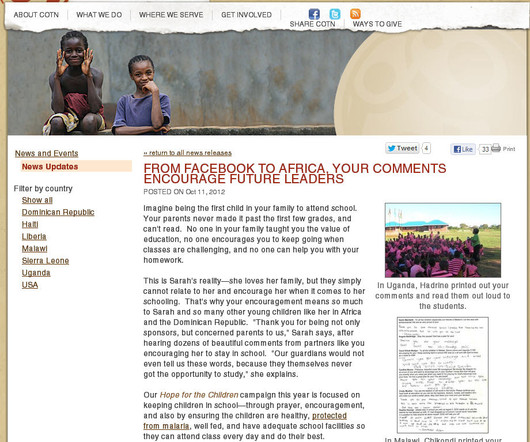 Fabulous Example of Facebook Engagement from COTN
Kivi's Nonprofit Communications Blog
OCTOBER 26, 2012
In the Dominican Republic, Reymon posted the comments outside each of COTN's schools. I've been working with one of my coaching clients, Children of the Nations , on their fall fundraising campaign, which they call Hope for the Children.