Denmark
Related Topics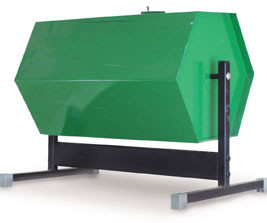 Cause-Related Marketing Tombola
Cause Related Marketing
APRIL 24, 2008
The first is a campaign from Denmark that uses glass bottle recycling to raise money for nonprofits. Prahalad Yelp.com Angieslist.com Coop Denmark Kudzu.com Cox Communications In the UK a tombala is a revolving drum typically turned by hand and used in lotteries or raffles.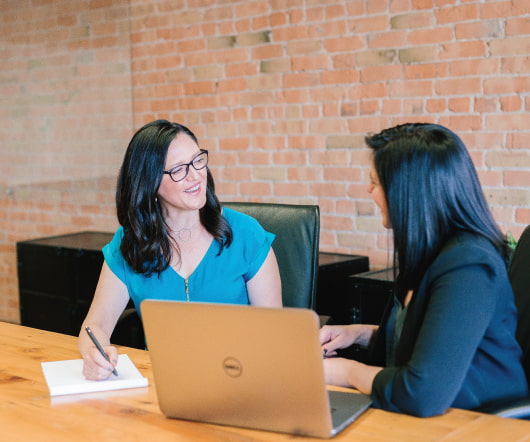 An invitation I had to decline
Wild Woman Fundraising
OCTOBER 9, 2012
Make government pay for higher education, as they do in Norway, Sweden, Finland, and Denmark, and as they used to do in England. Vince Sampson, of the Education Finance Council.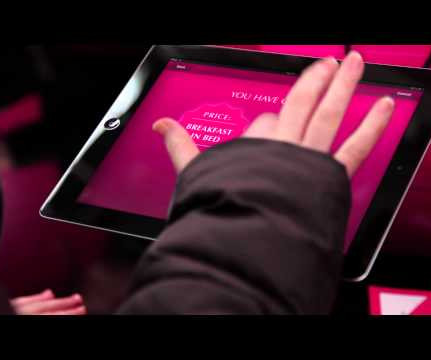 Some Sweet Payback for Your Good Deeds
Cause Related Marketing
APRIL 12, 2012
The Generous Store was a pop-up store in Denmark, open for just one day, that didn't take your money for its products.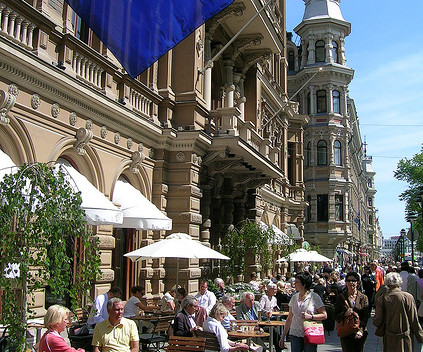 Which Places Are The Least Sexist?
Wild Woman Fundraising
JULY 23, 2010
You know, what has made things abundantly clear for me is that in Norway, England, Denmark and Sweden they have had female prime ministers. Picture from the Brooklyn Nomad, 2009. There have been a lot of features lately on the most liveable cities.