Darfur
Related Topics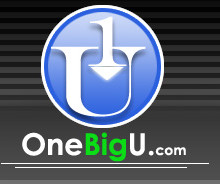 Answer a Question, Help Darfur
Cause Related Marketing
JANUARY 29, 2008
Eric Cheung, an aspiring social entrepreneur and a recent graduate of the University of Toronto, has a big question: would you like to help the stop the genocide in Darfur, Sudan?Cheung
How-To Go From Good to Great
SocialButterfly
SEPTEMBER 23, 2009
Good: Gathering together some of Hollywood's greatest women, recognizing their contributions to some powerful nonprofits ( Save Darfur and ServiceNation amongst them) and engaging the interest and attention of numerous influentials.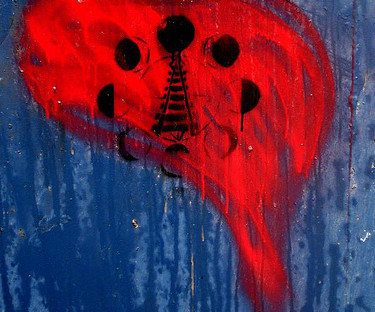 Four Phases of Online Social Change
SocialButterfly
DECEMBER 9, 2009
You may agree or disagree with me on this, so I encourage your thoughts as I'm transcribing some of my own observations into the online social change field.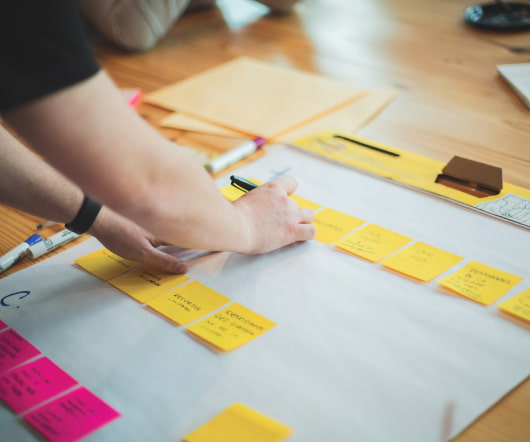 Malcolm Gladwell misses the point
Public Sector Marketing 2.0
SEPTEMBER 29, 2010
In the article he downplays the perceived role of Twitter in events such as the Iran Election and points out the minuscule average individual contributions (9 cents) on the Facebook page of the Save Darfur Coalition, which has 1.2 I've finally had a chance to read the recent Malcolm Gladwell article in The New Yorker , entitled "Small Change – Why the revolution will not be tweeted.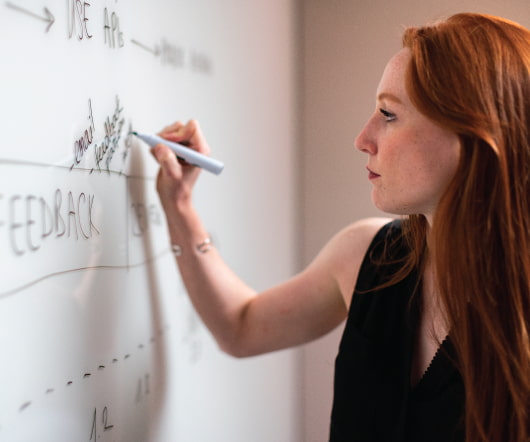 The Power of Youth Philanthropy
Fundraising Breakthroughs
MAY 12, 2008
In a similar vein, two high school students in Massachusetts raised $420,000 to aid the people of Darfur. Nicholas D. Kristof writes in yesterday's New York Times about how youth are rocking out with philanthropic endeavors. One New York high school student raised $57,000 to help build an elementary school in rural Cambodia. These "piggy-bank philanthropists," as Mr. Kristof labels them, are inspiring. They demonstrate what creativity and drive can do to create real change in the world.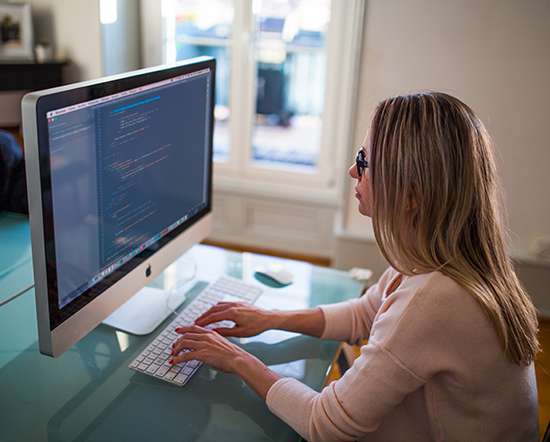 Revolution Won't Be Tweeted
The Agitator
OCTOBER 5, 2010
The Facebook page of the Save Darfur Coalition has 1,282,339 members, who have donated an average of nine cents apiece. The next biggest Darfur charity on Facebook has 22,073 members, who have donated an average of thirty-five cents. Help Save Darfur has 2,797 members, who have given, on average, fifteen cents. A spokesperson for the Save Darfur Coalition told Newsweek, "We wouldn't necessarily gauge someone's value to the advocacy movement based on what they've given.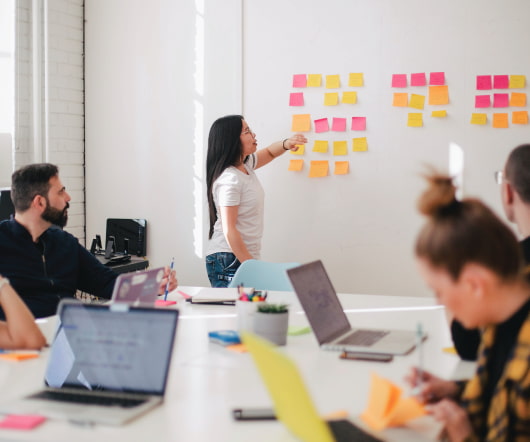 Would you let this New York Times columnist drown?
Donor Power Blog
JULY 23, 2009
Railing the world's lack of attention to the crises in Darfur in other humanitarian disaster zones, he puts part of the blame on the nonprofit organizations that work in those areas: humanitarians are abjectly ineffective at selling their causes. We all should salute Mr. Kristof for his work bringing Darfur and other places to our attention. Nicholas Kristof thinks we are lame. At least, that's how it seems based on his recent New York Times piece, Would You Let This Girl Drown?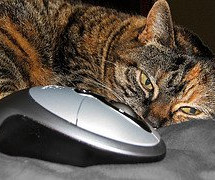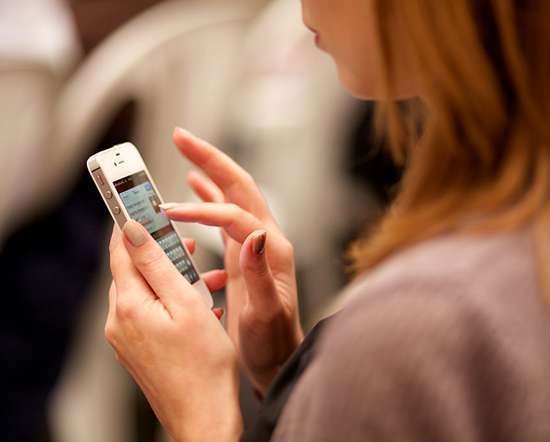 To Be or Not To Be- Donor Loyalty
A Small Change
JUNE 23, 2010
Whether it's Save Darfur, the (RED) Campaign, LIVESTRONG, or many other names, donations seem to go in phases to these groups. Is donor loyalty changing? It would appear to me that older generations were more consistent about their giving. An organization could count on a monthly gift from their regular supporters and these individuals would give for years and years. Is that different today?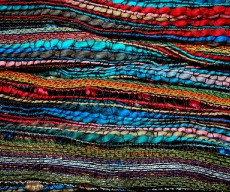 Free tool of the week: VoiceThread for nonprofits
ImpactMax
JULY 8, 2009
It's a very versatile tool…as you'll see as you browse through the collection of existing VoiceThreads; everything from podcasting tutorials to art exhibitions to children's voices about what's happening in Darfur. flickr/ //amy//.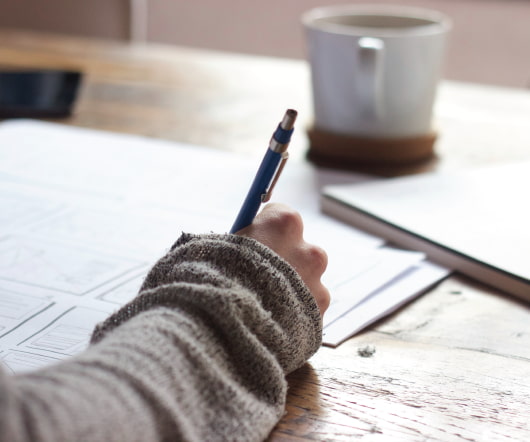 Boost online response by optimizing your donation landing pages
DonorDigital
DECEMBER 1, 2009
Most organizations devote lots of time and energy into developing clever creative for their online campaigns and e-mails, whether it's the Tck Tck Tck global warming campaign or AmeriCares "Send your mother-in-law to Darfur" gift catalog.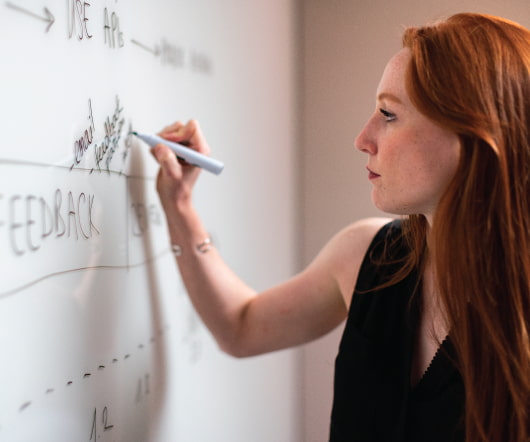 Andy Goodman Ruined My Life. Now I Want to Ruin Yours.
Sea Change Strategies
MARCH 29, 2009
Our desire: to harness the power of narrative to end homelessness, stop global warming, end the genocide in Darfur, ensure health care for all, etc. How many of you have taken Andy Goodman's storytelling seminar ? Pretty mind-blowing, huh? Andy unlocks the secrets of good story-telling, decoding a formula for narrative going at least back to Aristotle's Poetics. There are easily thousands of non-profit communicators who have passed through Andy's program.